Today's Loving Each Day Quote
There is great value in being able to partake and thrive through challenging situations. Rather than choose to find fault or to criticize or judge, you can choose to find your gratitude and offer up your prayer of thanks to God in the Highest. Dwell upon gratitude until joy and harmony are your way of being.

- John Morton, D.S.S.
About MSIA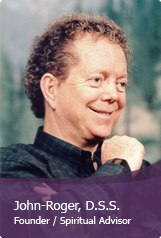 The purpose of the Movement of Spiritual Inner Awareness (MSIA) is to teach Soul Transcendence — becoming aware of yourself as a Soul and as one with God, not as a theory but as a living reality. Your Soul is who you truly are; it is more than your body, your thoughts, or your feelings. It is the highest aspect of yourself, where you and God are one.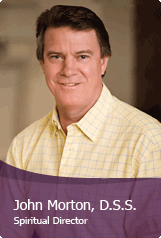 Equally important, MSIA presents an approach that focuses on how to incorporate spirituality into your everyday life in a tangible, workable way. We call it "practical spirituality."
To learn more, download our free book Journey of a Soul, to explore the nature of your true essence as Soul.
John-Roger's Challenge of the Week
Just because you say something is true or false, does not make it true or false.

The thing is, whatever is, is. It's a true thing -- it just is.

Here is our challenge for this week. Let us just see things the way they are. If it is, it is."

-John-Roger, DSS