Interested In Learning More About MSIA?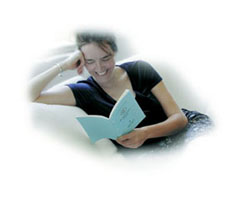 If you are interested in learning more, we would like to offer you a free book, Journey of a Soul. This book explores the nature of our true essence, the Soul. It answers such questions as:
What is a Soul?
Why does a Soul come to earth?
What is reincarnation?
How does karma work?
Illuminating in its information, this gem of a book leaves the reader with a deeper understanding of who they truly are and why they are there. The book is a gift from MSIA and comes with no obligation.
Please click here to download your free copy of Journey of a Soul, or if you prefer to receive a hard copy of the book (there will be a shipping charge), please click here to receive by postal mail the special offer Journey of a Soul Free Book.