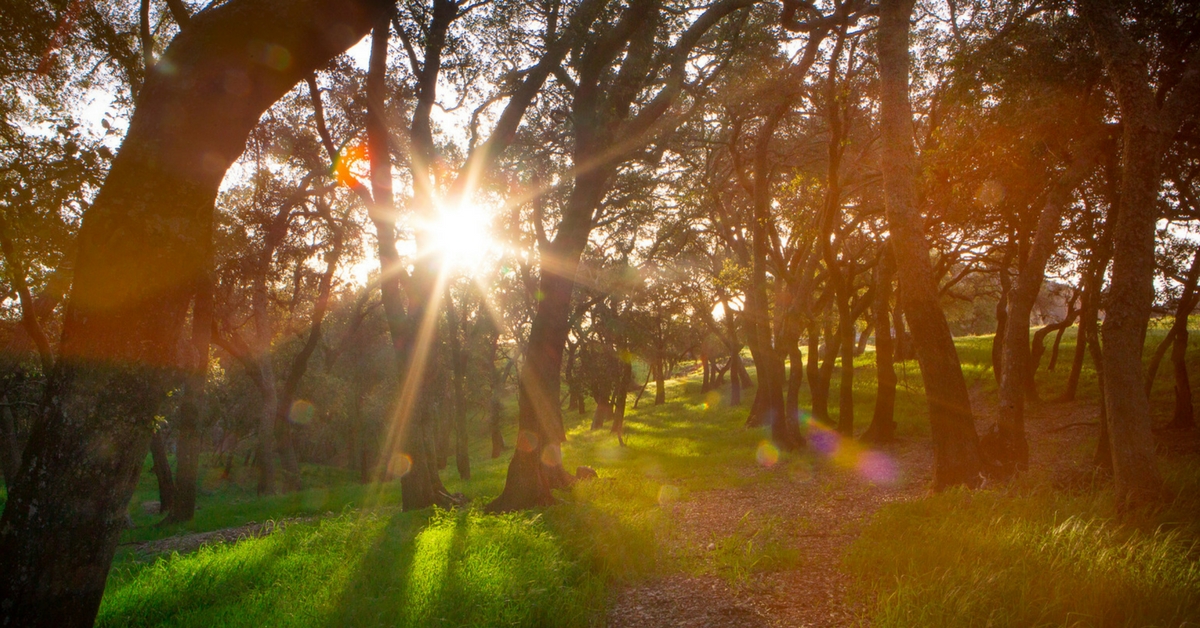 ---
We refer to service as the highest consciousness on the planet because it describes the nature of what happens to those who have converted themselves to their Spirit: they become a consciousness who serves—without question, without condition, regardless.
---
Reflection:
The openness to be of service may be your getting out of the way and realizing that what is really here as an action of service is for the situation to take its course now.
The service may be that you are to let it be and let the person take their own course. You are to step back, to go to a neutral place.
---
The Blessing:
We are here to assist, to extend a hand, and to see that there are beautiful things prepared.
There is a sanctuary of peace. There is joy. There are opportunities to rejoin families and friends. The joy is inherent this day. Thanks be to God.