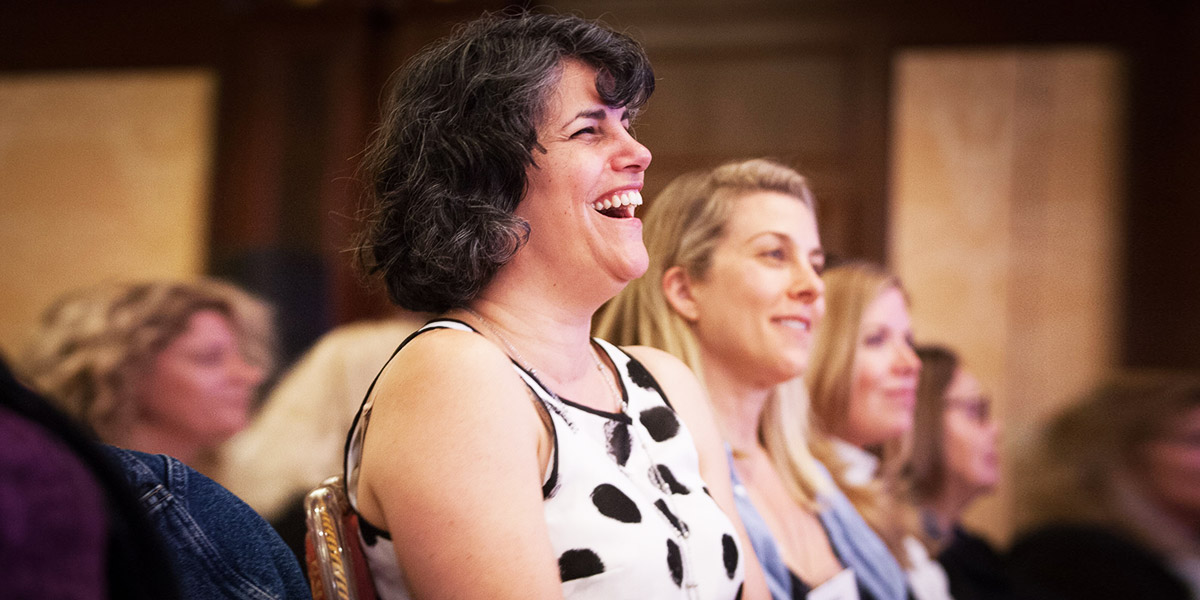 ---
Welcome beloveds, let us gather in the Sanctuary of the Divine to listen and tell stories of John-Roger. All stories were welcome. All stories are told.
Our courageous leaders, Nat, Paulie, and John share from their personal encounters with J-R through the decades.
Stories are told about fires and floods; stories of a J-R that could spin intricate insults or open your heart with a single word; always meeting you right where you are. All of it done with the greatest love and masterful touch of the Mystical Traveler
This is the mystical traveler consciousness that lives inside each one of us. This is the Mystical Traveler consciousness that J-R exemplified with mastery and the one that John Morton lives each day.
John said, "This could be the conference of J-R stories."
Storytime has begun and there's room at the table for everyone.
If you did not attend the workshop, you can purchase the recording by clicking here. The recording is available now!
---
VIEW THE PHOTOS