Bring MSIA along wherever your journey takes you.
With the MSIA mobile app, you can experience the teachings of the Traveler anywhere.
Now available on the App Store for your iPhone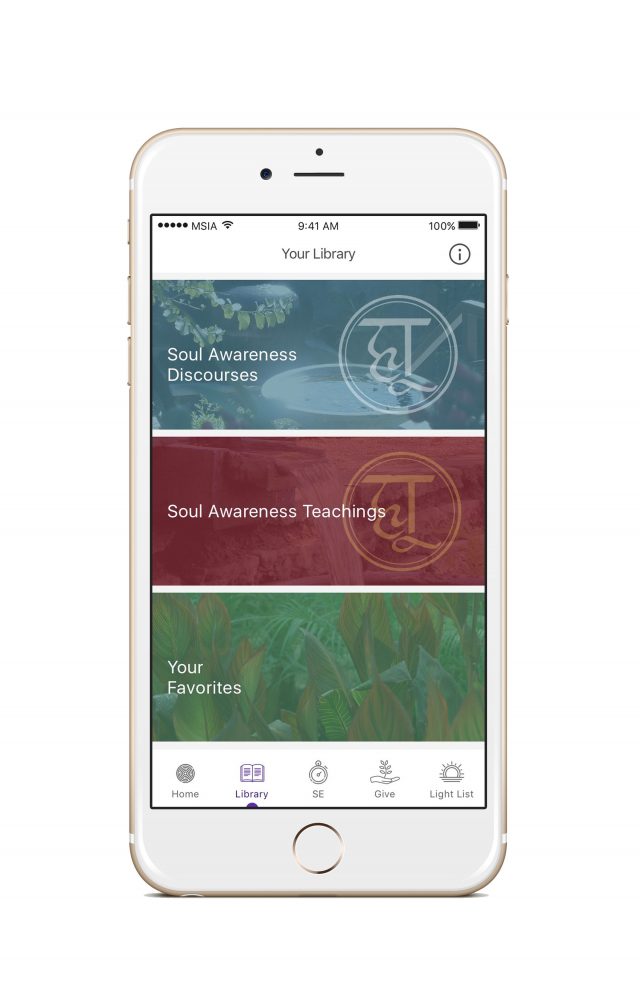 Easily access your Soul Awareness Discourses and SAT seminars on your Apple mobile device, even when you're offline.* In the Library, you can even revisit your favorite Discourses with the bookmark feature that allows you to save the Discourses you enjoy the most. Or save your favorite SATs in your Library playlist.
*SATs must be downloaded to your phone to access offline.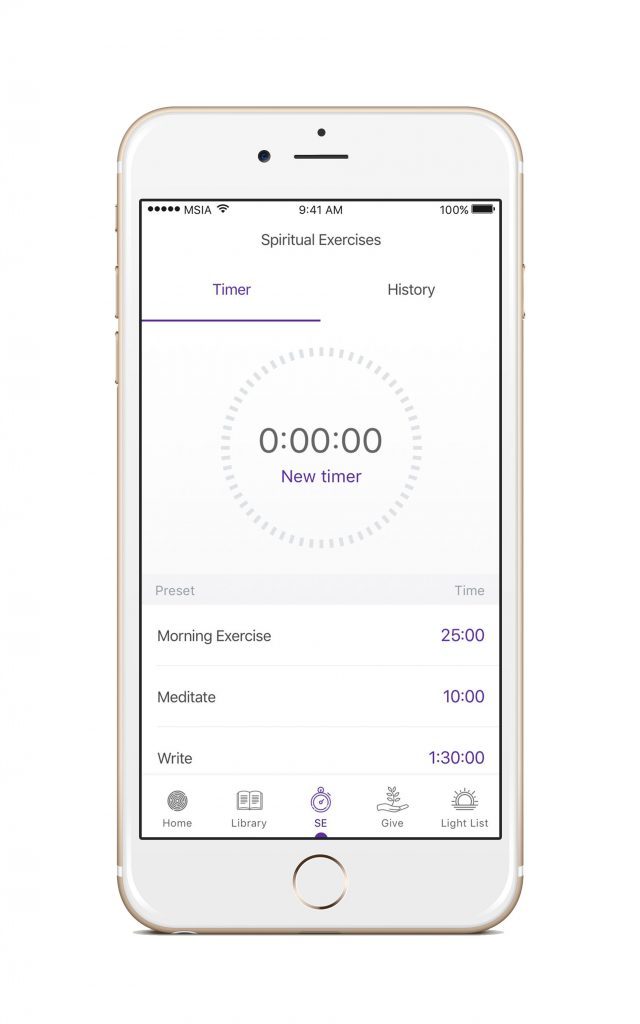 Build your daily Spiritual Exercises practice with the SE Timer. You can create unique preset SE sessions to choose from with a variety of sounds and MSIA excerpts. At the end of your session, you may make notes that can be saved for future reference. Tracking your progress is done automatically when saving your session data. Simplify your spiritual exercises and start an SE session with just two taps on the app.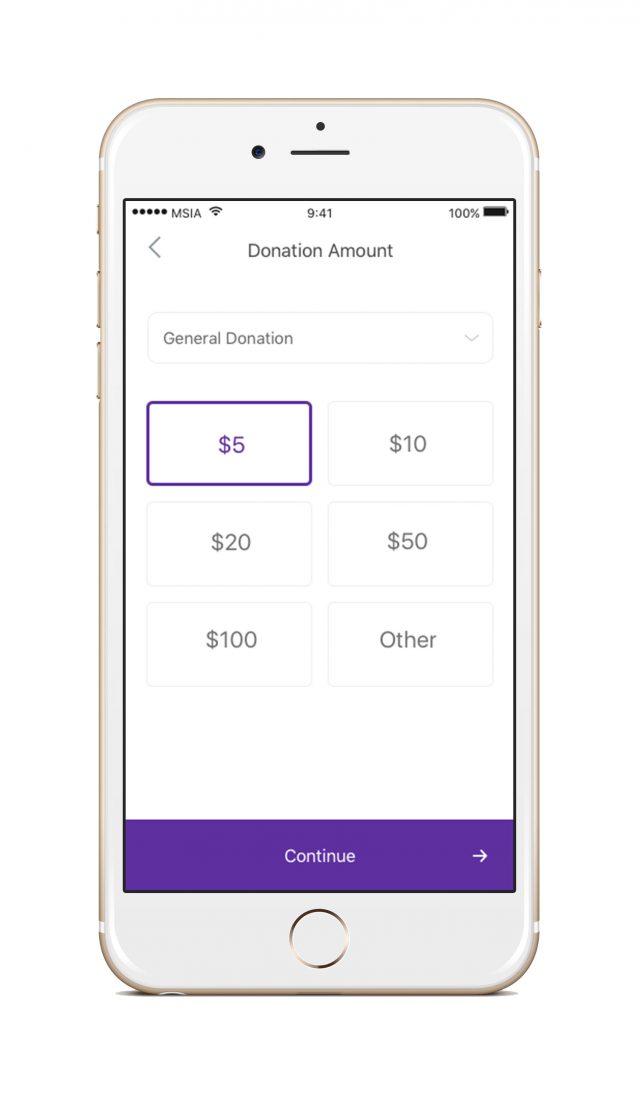 Give to your heart's content! Seeding and tithing can be done with just a few taps on your phone. There are other donation options as well, such as MSIA services, giving to Heartfelt or the John-Roger Legacy Fund. With the MSIA mobile app, after you login once to make a donation, your payment information can be saved to make donations more easily in the future.
Questions About the MSIA App