This event is Open to All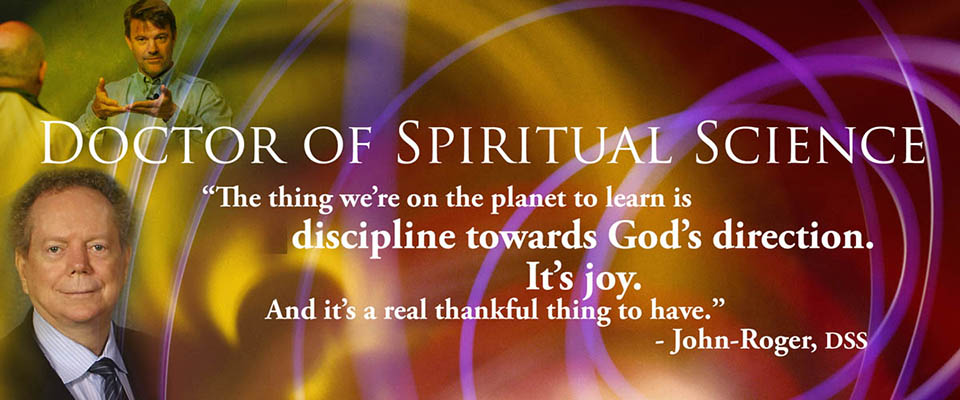 ---
Through the Doctor of Spiritual Science Program (DSS), students move to new levels of expansiveness and awareness. The DSS provides a supportive format for expanding spiritual awareness and for the consistent and disciplined practice of the Traveler's Teachings. Experience has shown that this program requires a daily, conscious, continual focus.
The DSS Program is a three-year program, with students meeting one weekend a month for nine months each year. The students are given support materials and assignments to work with and do between the weekend classes that are designed to integrate the tools and keys they learn during the class weekends.
Click Here To Learn More About The DSS Curriculum & Course Work
---
Class Dates – 2015: October 2-4 | October 30 – November 1 | November 20-22
Class Dates – 2016: January 15-17 | February 5-7 | March 4-6 | April 1-3 | May 6-8 | June 3-5
Approximate Timing For Each Class: Friday 7pm – 10pm | Saturday 9am – 7pm | Sunday 9am – 6pm
Venue: Prana West | 3726 Adams Blvd Los Angeles 90018
Live Online: Year Two will be available to attend online
Enrollment & Tuition: Contact Elissa Giges | (323) 328-1940 | elissa@pts.org
Prerequisites: Successful completion of DSS Year One, MSIA Initiate and MSIA Minister in good standing, active subscription to MSIA Soul Awareness Discourses and Soul Awareness Teachings (SATs), regular tither to MSIA throughout the DSS Program, up to and including Graduation, and official acceptance by PTS administration.
---