This event is Open to All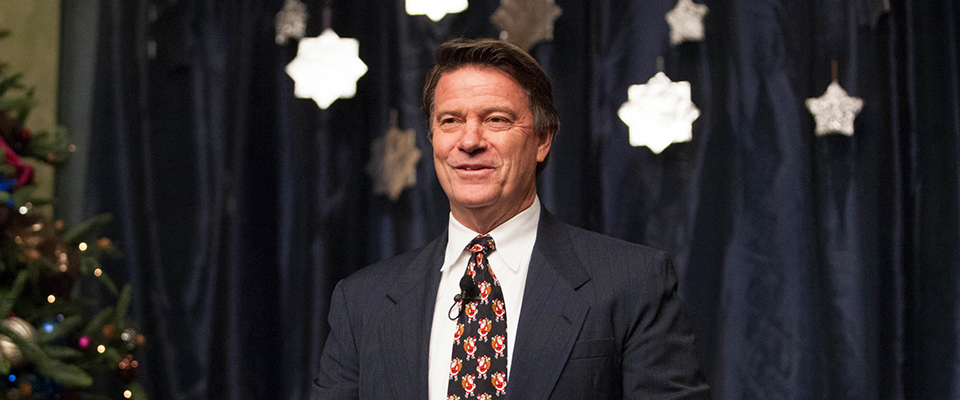 Be ready to experience the warmth and sweetness of MSIA Christmas fellowship.
"Christmas Eve is the night when the angels touch the Earth with their hearts (think of that!) and the radiant energies of Spirit come pouring through." – John-Roger DSS
---

Date & Time   Thursday December 24 | 3:00pm – 4:30pm PST
(Tune in or be seated by 2:45pm PST)
Facilitated by   John Morton
Spanish Translation   Is available – Haga Clic Aquí Para Español
Live Online   Watch this event live online free of charge – Click here 15 minutes before start time

This event is open to our MSIA Communities Worldwide, their families and loved ones.

Attending IN PERSON
Suggested Donation  
• Adults   $15
• Minors age 13-17   $8
• Children 12 & under   Free
Registration   Register at the door
• No Reserved Seats. Seating will be first-come, first-served in all rooms.
• Registration in Santa Monica will begin at 1:00 pm PST.
• Doors open at 1:30 pm.
• Your nametag is your ticket in.
• Refreshments will be served after the program.

Attending LIVE ONLINE
Free | Donations Welcome
Watch the Live Stream 15 minutes before start time @ msia.org/liveonline  
Live Online Christmas Parties – Check out our growing list of gatherings held around the globe – Click Here
Join The Party – Having a Christmas Gathering you'd like added – Email Lucia
---
If you feel called to offer an original seasonal musical or other kind of contribution during the event, please send us the lyrics and your technical requirements by December 10.
We would love to hear from you!!
Contact Antonietta: antonietta@pts.org or (323) 328-1948