Organizer
Contact:

Movement of Spiritual Inner Awareness (MSIA)

Website:
This event is Open to All
Open Seminar with the Theme of Forgiveness
Saturday, December 7, 2:30 – 4:30pm
In this open seminar, you'll experience the value of forgiveness as a daily practice to create more loving and peace in their lives. By practicing forgiveness, participants take authority over themselves and realize that there is never a good reason to withdraw loving. "We don't really forgive when we still have the feeling of the memory of the hurt" -
John-Roger, DSS
John Morton is scheduled to facilitate.
Attend In-Person
Tuition
: $15.00
Registration
: Required. Register online or at the door.
Questions?
Email
hello@msia.org
or call +1 (323) 737-4055 Note: The room block for MSIA at the San Francisco Fisherman's Wharf is sold out.
View Live Stream
Tuition:
Complimentary
Live Stream Registration
: No registration required. 15 Minutes prior to the event starting time, go to
mais.org/livestream
or receive Live Streaming Event Reminders by
signing up here
.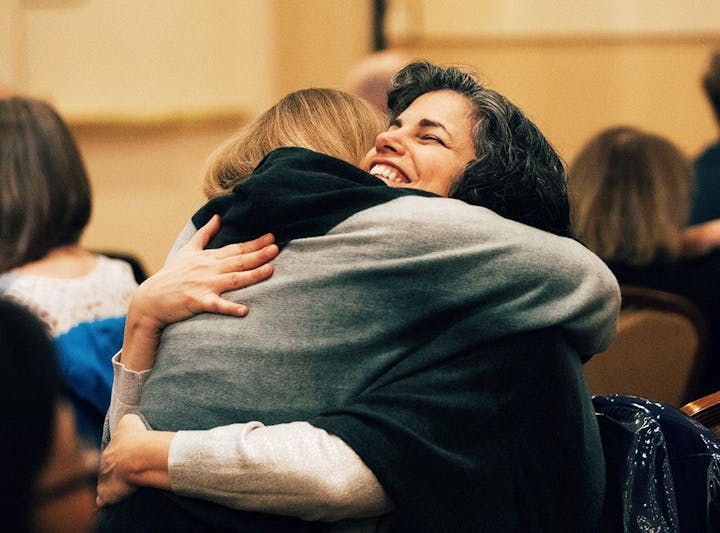 Ticketing Information: