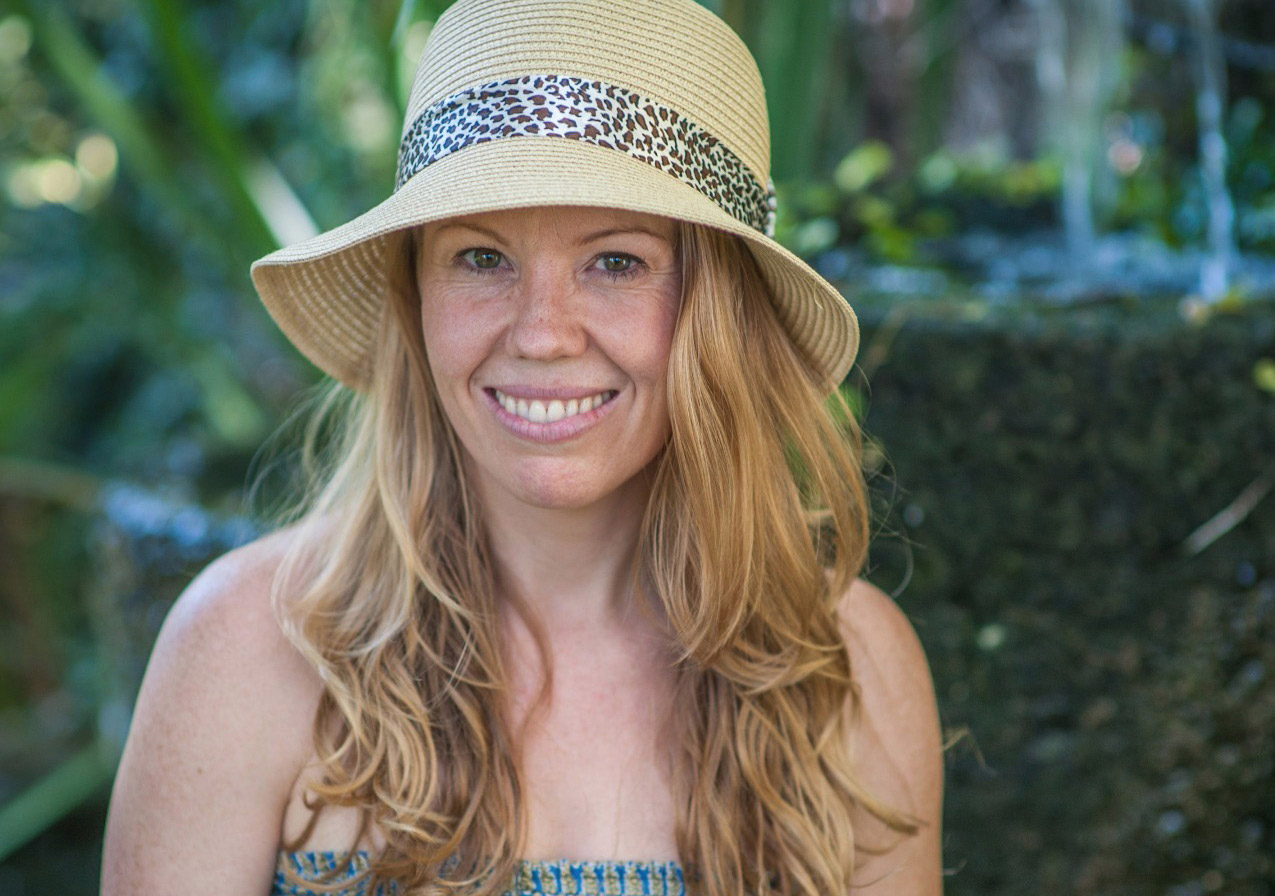 I began studying with MSIA when I was 18.
I was struggling with unprocessed grief from my Mum's passing of a few years earlier, and was using drugs, bulimia, and generally avoiding my life as my ways to cope.
I began reading MSIA's Soul Awareness Discourses and practicing spiritual exercises (MSIA's form of active meditation) as a way to deal with the depression and anxiety I was going through. My life very gradually began to change in the most meaningful and powerful ways. I began to find reasons and purpose for participating in life again, and within a few years the depression, anxiety and addiction faded to a very manageable and almost non-existent level.
The experience I was starting to have in my daily life, while reading Discourses in those early years, was both subtle yet truly profound. I remember going through a lot of challenging times as I began choosing a sober lifestyle and dealing with my Mum's passing. I found it so encouraging and comforting that the questions and challenges I was facing were somehow answered in my Discourses. It was the coincidence and synchronicity that really helped me pay attention to this new spiritual reality I was learning about. It truly felt miraculous to me, and for the first time in a long time, I knew I wasn't alone and that everything would be alright.