April 10, 2013
photos by Leigh Merrihew Hamel
John Morton recently facilitated a Spiritual Exercises Retreat in Connecticut, which was broadcast live online.  You can still participate through...
Jeanne Edelen, photos Leigh Merrihew Hamel
On December 14th on lunch break during the Living in Grace Retreat, someone asked, "Where do you live now?" When I replied Newtown, CT, I saw...
article and photos by Leigh Merrihew Hamel
Thank God for our volunteers and their intuition, for on April 21, 2013, within days of the Boston Marathon bombing and related "shoot out", our...
John Morton
Today I visited both Watertown and the temporary Boston Marathon Memorial at the one week observance of a Moment of Silence on Boylston Street close...
John Morton, D.S.S., Spiritual Director of MSIA
Question: How Can I Remember God Loves Me? Answer: Remembering God loves you is an option. You can vote --- "God loves me" or "God doesn't...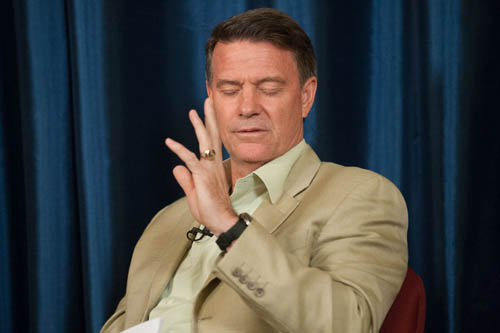 Marjorie Eaton, photos by David Sand
I looked around the seminar room at the preciousness of so many of our church "elders" gathered for John Morton's seminar. Those dear ones have...
We now have 3 ways you and your MSIA community can honor J-R and John at Conference this year in recognition of J-R's 50th anniversary holding the...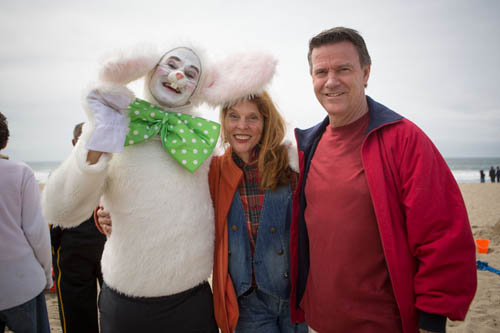 Penelope Bright, photos by David Sand
Once again, there were friendly skies, easy breezes, excellent talent, The Easter Bunny, and the Traveler present at MSIA's annual Easter Sunday on...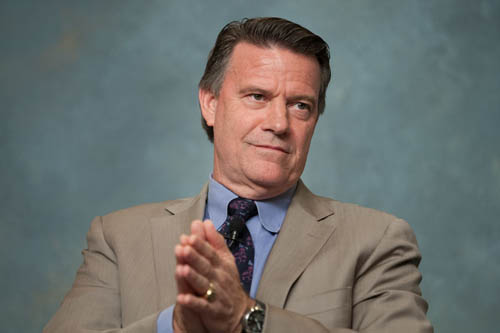 Angel Harper, photos by David Sand
Having just finished the Walking in Light workshop, an exquisite journey, it was hard to imagine that we could go any higher. Such is the limitation...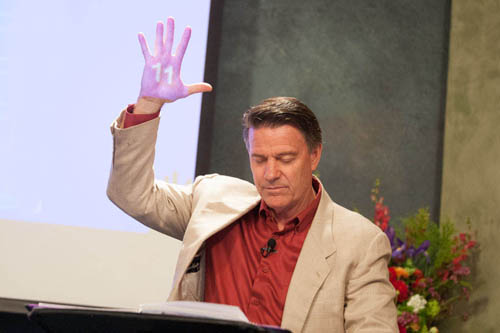 Terilee Wunderman, photos by David Sand
Along with over 100 of my fellow beloveds in Santa Monica, our Easter weekend of Walking in the Light was a profound joyful adventure of knowing...