April 2, 2013
photos by Leigh Merrihew Hamel
John Morton recently facilitated a Spiritual Exercises Retreat in Connecticut, which was broadcast live online.  You can still participate through...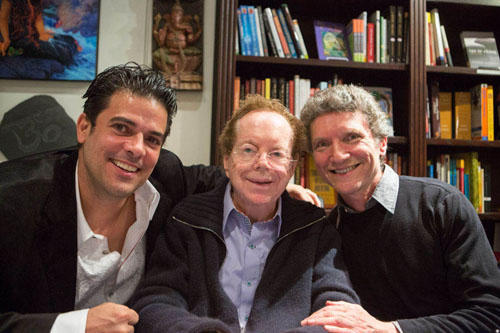 photos by David Sand
With Drs. John-Roger, Paul Kaye and Jsu Garcia at the Mystic Journey Bookstore - Friday, April 26, 2013 Watch the Archive of the Online...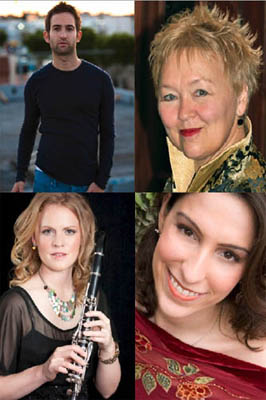 Alethea Lamb
Joyful vibrations uplift residents of local retirement home! Recently a group of MSIA musicians visited a local retirement home. We received this...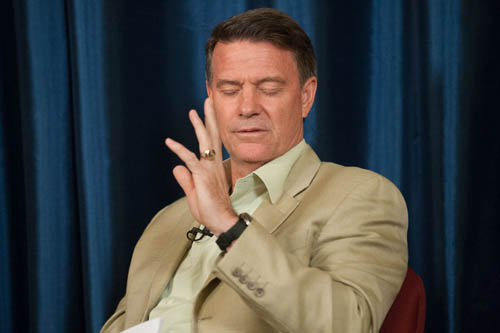 Marjorie Eaton, photos by David Sand
I looked around the seminar room at the preciousness of so many of our church "elders" gathered for John Morton's seminar. Those dear ones have...
We no longer have rooms available at the Sheraton at our special rate. There are only rooms available for $209/night with king size beds...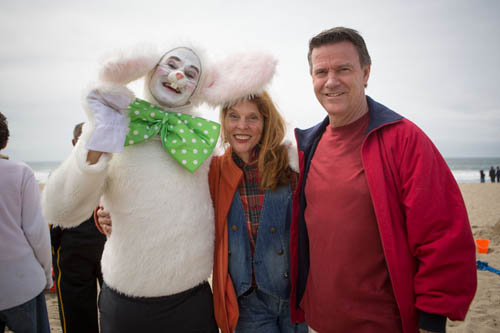 Penelope Bright, photos by David Sand
Once again, there were friendly skies, easy breezes, excellent talent, The Easter Bunny, and the Traveler present at MSIA's annual Easter Sunday on...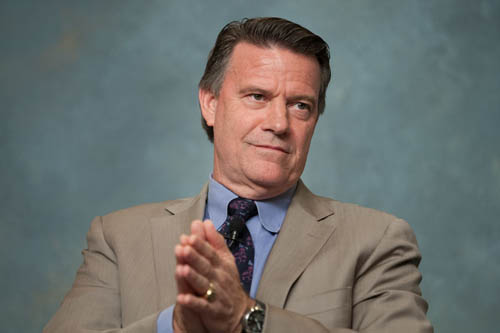 Angel Harper, photos by David Sand
Having just finished the Walking in Light workshop, an exquisite journey, it was hard to imagine that we could go any higher. Such is the limitation...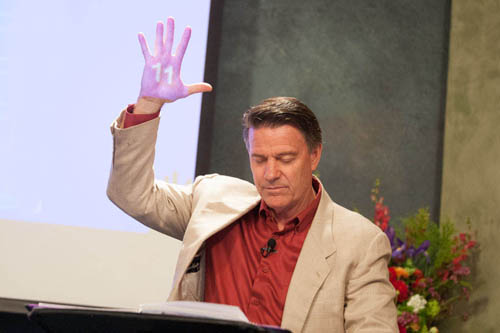 Terilee Wunderman, photos by David Sand
Along with over 100 of my fellow beloveds in Santa Monica, our Easter weekend of Walking in the Light was a profound joyful adventure of knowing...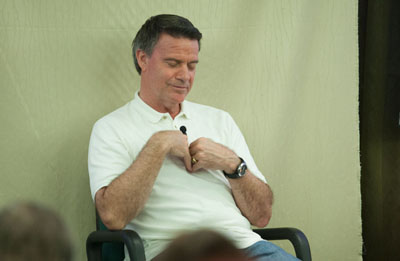 Rochelle Bond, photos by David Sand
Father Mother God. My name is Rochelle and I call myself forward in to the Light of the Christ. This is my first Living In Grace (LIG) and I don't...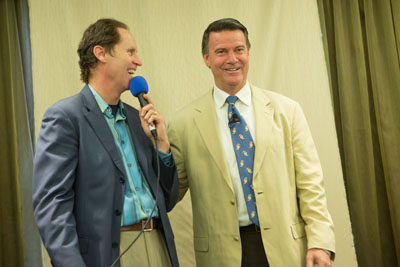 Rochelle Bond, photos by David Sand
The sun well and truly came out for Conference and we had the privilege of experiencing two baptisms, two ordinations and one baby blessing. One...