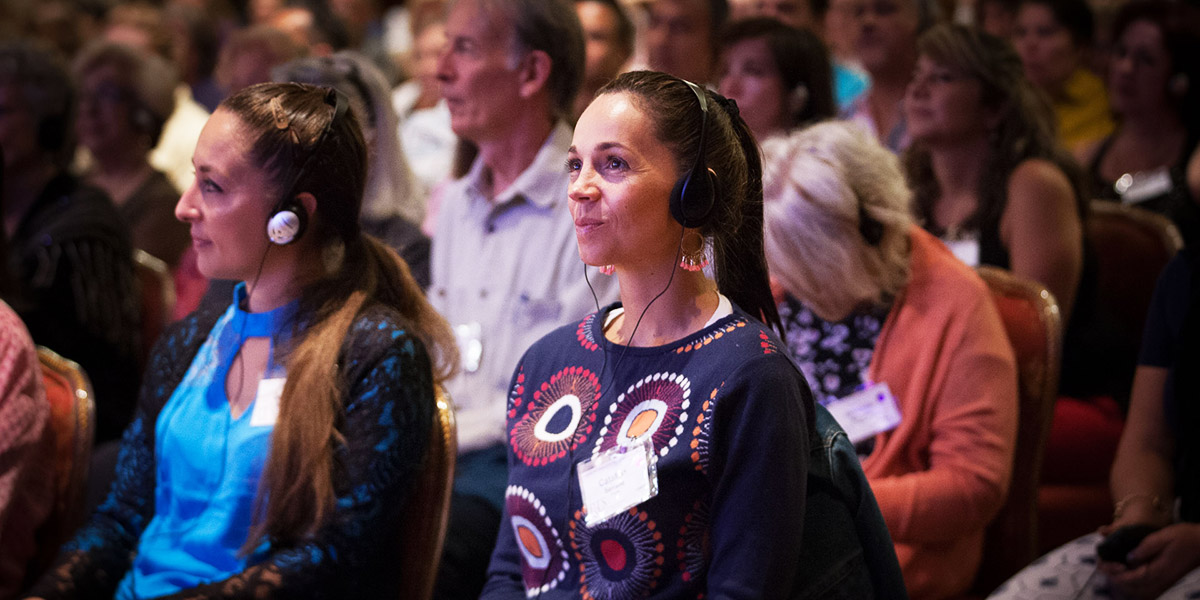 ---
"Be friends with God and call that name. You see, as we practice the Divine Presence, God comes to us by any name." John-Roger
---
Once again we've gathered in the name of God. We've gathered to know God in our hearts and to see the God in others. As J-R said, "look only for the good and all the rest leave to God."
We are in God's hands, embraced by the Beloved and carried into God's Heart.
Let us know this.
Let us know the Divine that is in all things.
Baruch Bashan.
---
Watch the Recording
If you attended the Conference Workshop in-person or via Live Stream, and you want to watch the recording, simply email MSIAlive1@gmail.com and they will set you up.
If you did not attend the workshop, you can purchase the recording by clicking here. The recording is available now!
---
VIEW THE PHOTOS