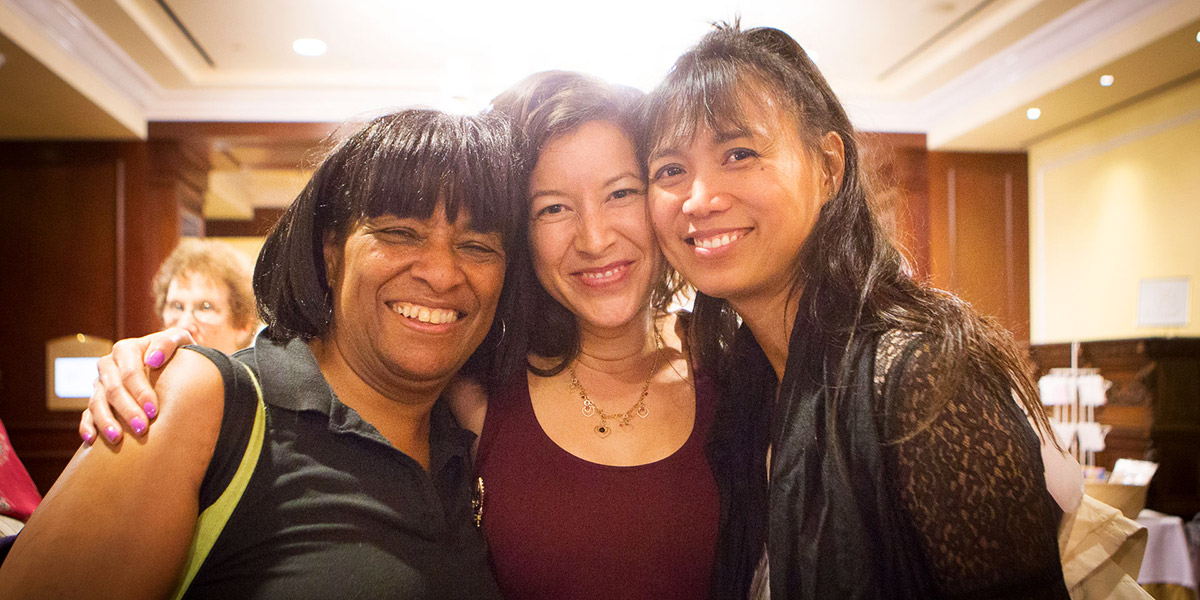 ---
"That one that is the Mystical Traveler shares himself with those who are his Beloveds, those who are the initiates. The Traveler does not offer just an association; the Traveler offers a relationship that abides in the heart, nowhere else. It is a relationship of living love." John-Roger, DSS
---
If you only watch one recording from the Conference of the Divine Presence, watch this one!
Our travelers John Morton and John-Roger brought the fulness of the Mystical Traveler Consciousness to all of the initiates and we met them there, giving the fullness of our Love and Spirit.
I drooled on myself during John Morton's opening Closed Eye Process. The energies of Spirit and the Light moved in and out with each breath, adjusting our earthly temple for the Kingdom of Heaven. The blessing extended to all initiates and to the planet.
When John Morton was finished with us, we watched a full recording of John-Roger's seminar from the Initiates Meeting at the Conference of Light and Sound in 1997 . The title of that seminar is "Everyone Is a Soul Initiate" and it is newly available in the MSIA store.
With more than 300 initiates in attendance, the energy was off the charts. I couldn't have stood up if I tried.
Give yourself the gift of connecting into the largest gathering of MSIA Initiates this year. Watch the recording today!
---
WATCH THE RECORDING
To watch the recording, you need to be an active initiate in MSIA and you'll need to login to the msia.org website. You can do that by clicking here.
---
VIEW THE PHOTOS