Classes & Undergraduate Studies
Our undergraduate classes create a space for you to explore and more fully integrate the teachings of Soul Transcendence–not as a theory, but as an active, joyful process in your daily life.
Classes are held upon request in MSIA communities around the world and many are also offered in Spanish. To create a class in your community, contact PTS and we'll connect you with the local Representative in your area.
Some classes are open to the public and some are only available to Soul Awareness Discourse subscribers.
Public Classes
Public Classes are a wonderful way to get an introduction to the teachings of MSIA and practical spirituality. They have no prerequisites to participate other than being at least 18 years of age. Public Classes focus on topics such as money, abundance, success, prosperity, habit patterns, and love. They are offered in one evening, one weekend, or 5-week options.
Learn More About These Classes
Discourse Subscriber Classes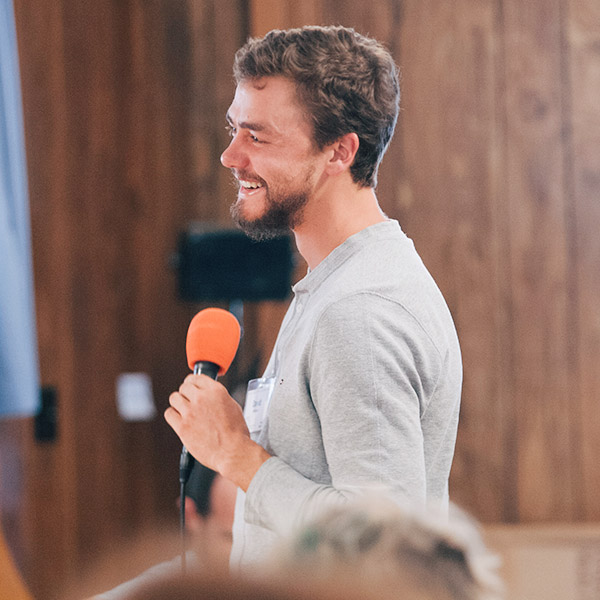 Discourse Subscriber Classes give you an opportunity to dive deeper into your exploration and understanding of the keys to Soul Transcendence. They focus on topics such Travelers through the ages, manifesting the Christ consciousness, spiritual exercises, and working with the Traveler in your dreams.
Learn More About These Classes