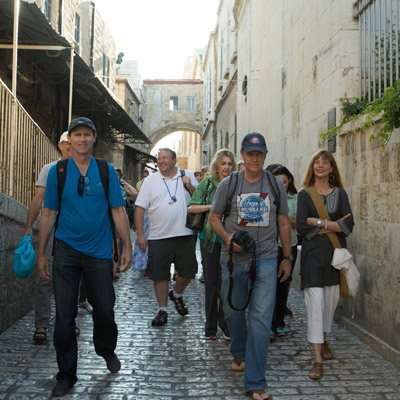 The MSIA ministry is first and foremost a ministry of service. The specific ministry is chosen by you in accordance with your own inner direction of service. The MSIA Ministry supports this choice to reach out and assist others in loving service. When ordained, you will receive a special blessing from Spirit that gives spiritual support to your ministry.
Ordination is not for everyone and certainly not every person studying in MSIA becomes a minister.
It is for anyone who is committed to a working relationship with the God of their heart and the Mystical Traveler Consciousness and who considers service an integral part of their life and would like to step into that, and share it, in a greater way.
The primary prerequisites to become an MSIA minister are:
Minimum of two years of committed study with MSIA reading Soul Awareness Discourses
Initiation into the Sound Current (or approval for initiation)
Must be of legal age (varies by location)
Commitment to active, ongoing service (often already in process)
Anyone who fulfills these guidelines may request an application for ordination,
which is reviewed by a board of MSIA ministers.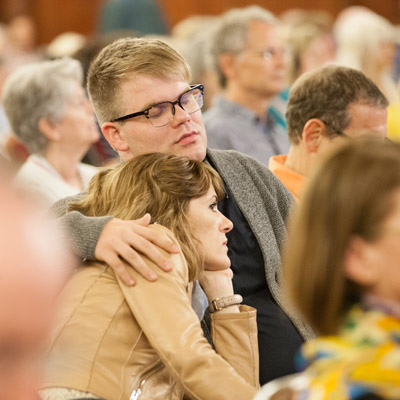 To prepare for a ministry in MSIA, the most important aspects are studying Soul Awareness Discourses and establishing and strengthening your connection with the Mystical Traveler Consciousness.
Peace Theological Seminary (PTS) also offers classes for discourses subscribers to learn more about the MSIA ministry, including The Spirit of the MSIA Ministry and the Ministry of Service. Once you become a minister, there are a number of seminars, classes, workshops, and retreats to support you in your journey.