Our mission is to identify and present the processes that lead to peace.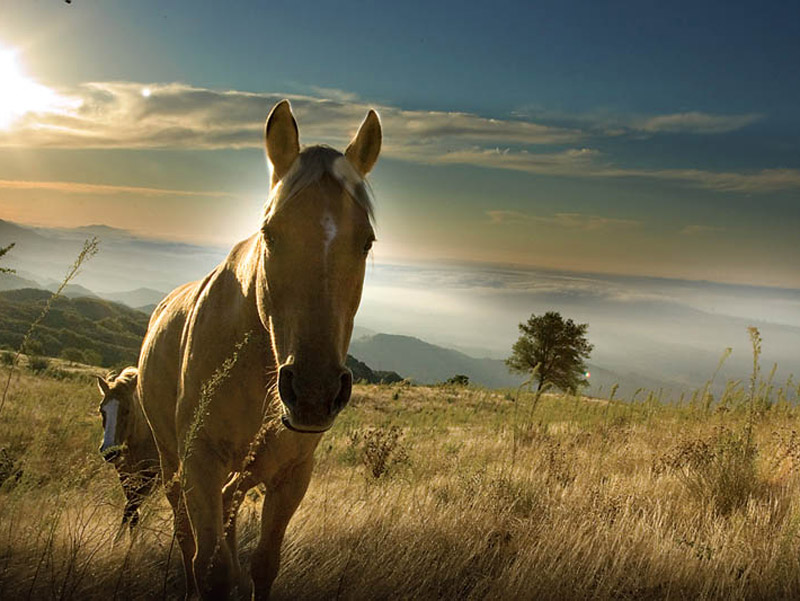 John-Roger founded the Institute for Individual and World Peace (IIWP) in 1982, with a focus of bringing awareness that peace begins with each one of us and that we become peacemakers by having a direct experience of what takes place when we choose the peace within us.
John-Roger and IIWP established Windermere Ranch as a place of peace, located on 142 acres of land in the beautiful Santa Ynez mountains overlooking Santa Barbara, California. Windermere is a physical focus for the study and experience of peace, Windermere provides an environment in which you can find relaxation, sanctuary and serenity. It is a place to sit quietly, meditate, and rejuvenate or take nurturing walks on paths that overlook magnificent vistas.
Service Opportunities
There are many ways to support IIWP, such as signing up for our Adopt-a-Quality program, sponsoring workshops and events in your community or company, supporting our study of peace by writing to us about your experiences, making a donation to support our work around the world, and helping out at Windermere Ranch.
Experience Peace
A wonderful way to experience the work of IIWP is to subscribe to our free Moments of Peace emails. These emails, sent weekly, include an inspiring quote or passage intended to uplift you and give you pause to reflect on the peace within you.You can subscribe to Weekly Moments of Peace by clicking here.



In IIWP, we are moving inside, where we can have peace …
and let the peace flow into the world.
– John-Roger, DSS