Welcome to MSIA Live Streaming
We are a global spiritual community coming together to experience greater loving, joy, and the awareness of who we truly are inside our hearts.
No matter where you live, you can connect with our many  seminars, workshops, retreats and classes as they are streamed live or view the recordings later  in your own timing.
Meet Our Live Streaming Staff
 
Julie Lurie, Live Streaming Producer
Julie worked in the film industry before transitioning to producing live streaming events for MSIA and PTS around the world. Capturing the good and the divine in all people and things has taken her on an amazing journey of dedication, caring, empathy and loving for all. As a minister in MSIA and a facilitator, it is an honor and joy for her to share the teachings of John-Roger and John Morton and the business of MSIA which is Soul Transcendence.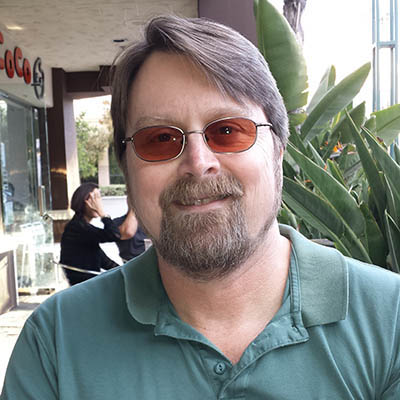 Greg Fritz, Chief Engineer for NOW Productions
Greg began working with NOW Productions, MSIA's in-house production company, in 1987.  Since then, Greg has become proficient in audio and video tape editing, archiving various formats of video master tapes, live event production, A/V system design and installation, design and preparation of portable production kits, two-way radio systems, Cisco network engineering, and all aspects of live internet broadcasting.