MSIA is a vibrant organization, largely staffed by a wonderful community of volunteers.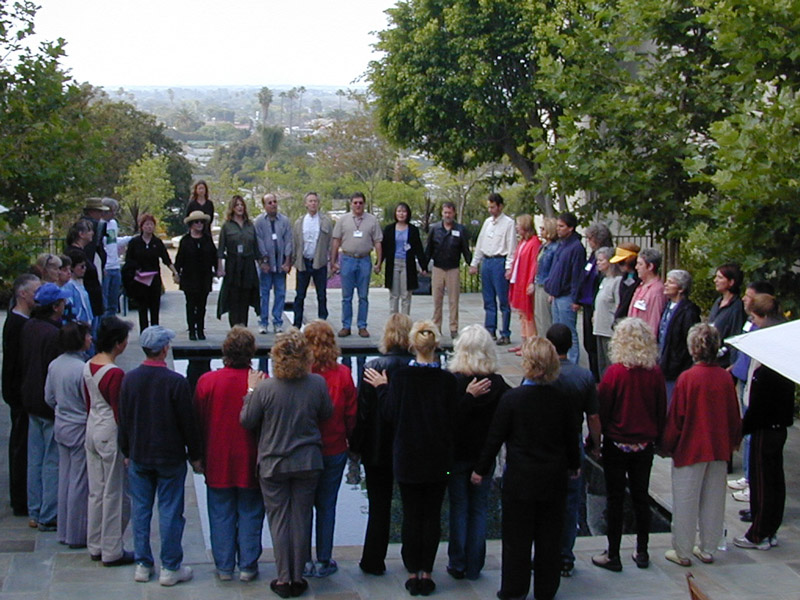 We are able to share this work around the world because volunteers like you have stepped up to share your talents and skills in so many ordinary and extraordinary ways. Thank you for being of service!
How Volunteering Works
Volunteering for MSIA can be done from anywhere in the world, by supporting your local community, or being of service in-person (or remotely) with the MSIA staff in Los Angeles.
Volunteer opportunities can range from a few hours or days for an MSIA event or special project, to a larger ministerial project that you can really help shape and develop.
Getting Started
We are so grateful for our volunteers and would love to have you be a part of our MSIA volunteer community! Please complete the form below and we'll help match where you are called to serve to the service opportunities available.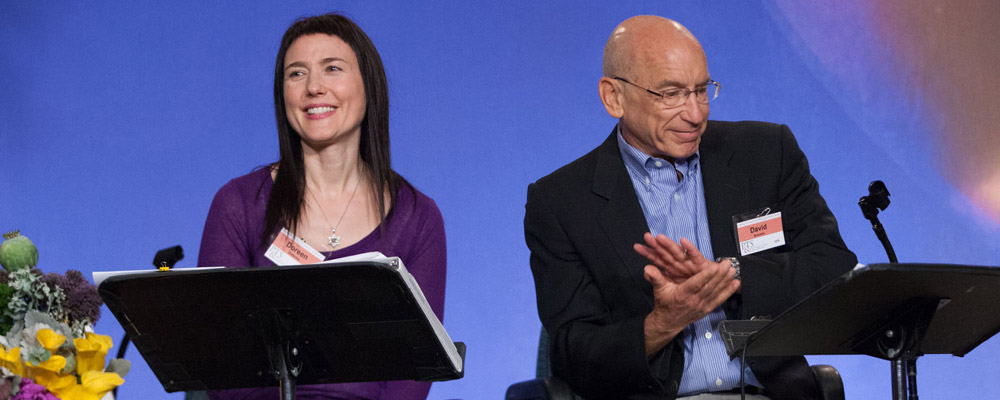 Volunteer Opportunities
Event Assistant
Join the assisting team at an event.
Commitment ranges from one evening to a 7-day retreat.
Excellent people and teamwork skills required.
Administrative Assistant
Support a variety of administration functions at our beautiful headquarters.
Excellent people and organizations skills required.
Live Streaming Assistant
Work with Julie Lurie and our online team producing events.
Production and online technical experience would be advantageous, however it's not necessary.
Social Media Assistant
Help our outreach team share about MSIA on social media.
A good understanding of social media platforms and online technology is required.
Docent at PAL&G
Connect with each visitor individually with sensitivity and consideration.
Instruct visitors on how to walk the labyrinth and escort them through the gardens, sharing the
value of spending quiet time in the meditation garden.
Spanish Translator
Are you a proficient writer in English and Spanish? Do you get a kick out of a translation well done? The perfect balance between the words and the meaning? Look no further! This volunteer opportunity is for you! Work closely with the Communications team, translating articles for the Nuevo Amanecer and help with emails for the community.