We'd love to have you on the team!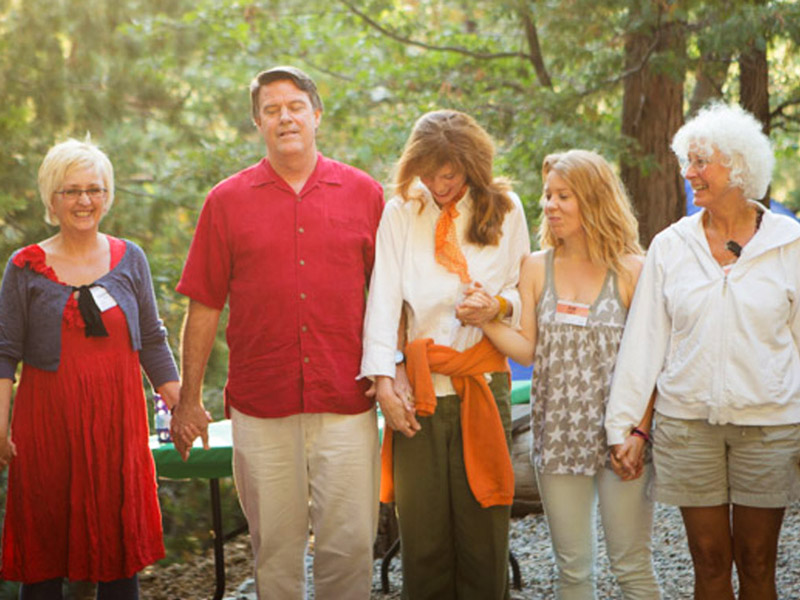 PTS is able to offer an abundant catalog of classes, workshops, and retreats around the world because of our wonderful network of volunteers. As a volunteer, you'll be helping us create opportunities for people studying in MSIA to explore the lessons of physical and spiritual worlds and rediscover their true self.
How Volunteering Works
We can always use volunteers to assist in our open classes and workshops around the world, and for special projects in our offices in Los Angeles. We are open to whatever time commitment you are able to give, from a few hours or days for a class or workshop, to a longer-term commitment where you take on a special area of focus alongside our team.
Getting Started
We are so grateful for our volunteers and would love to have you be a part of our PTS volunteer community! Please complete the form below and we'll help match where you are called to serve to the service opportunities available. Volunteer opportunities can range from a few hours or days for an MSIA event or special project, to a larger ministerial project that you can really help shape and develop.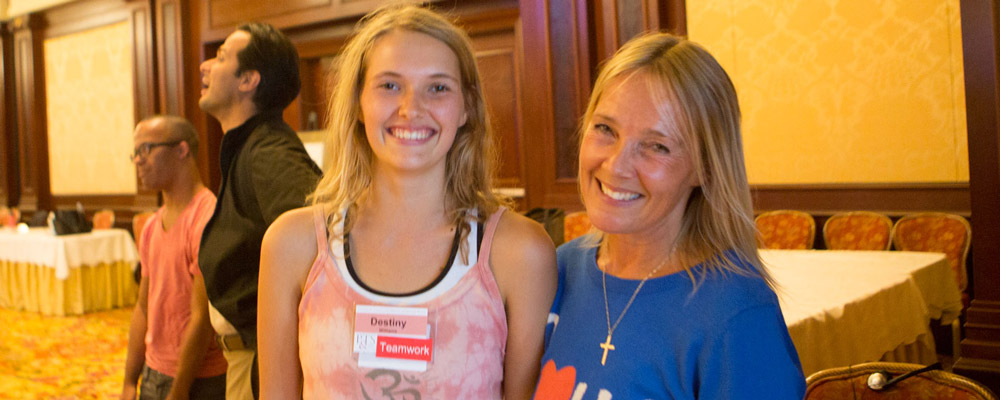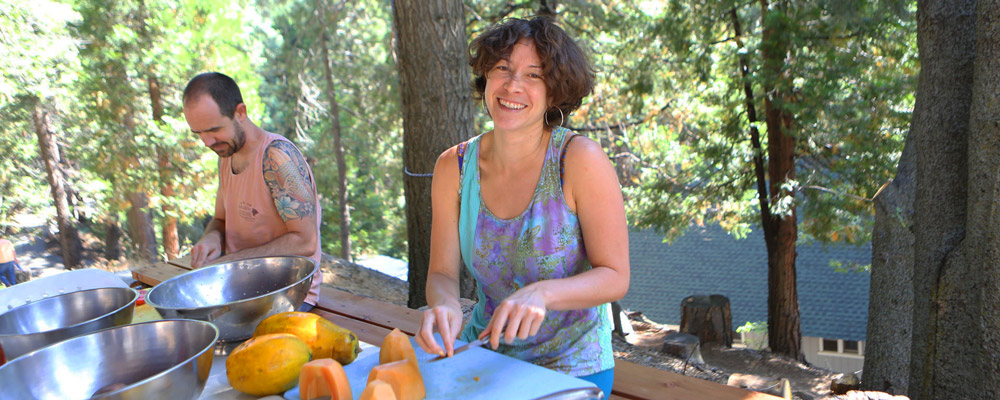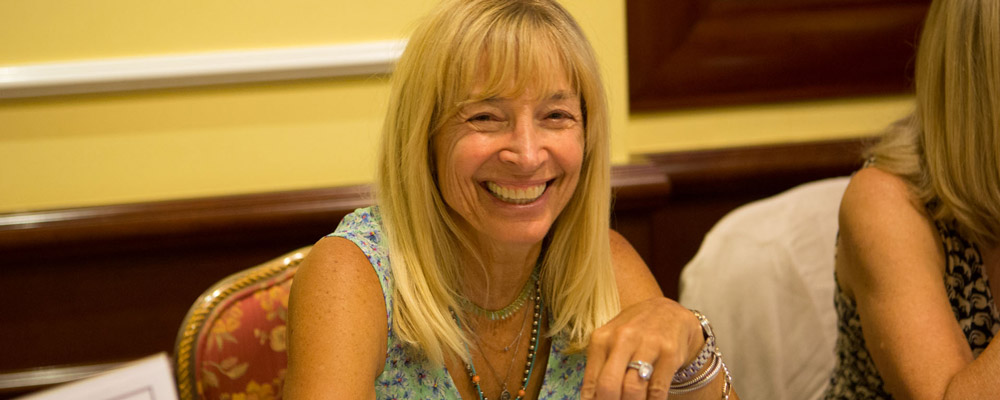 Volunteer Opportunities
Event Assistant
Join the assisting team at an event.
Commitment ranges from one evening to a 7-day retreat.
Excellent people and teamwork skills required.
Administrative Assistant
Support a variety of administration functions at our beautiful headquarters.
Excellent people and organizations skills required.
Translation Assistant
Immerse yourself and your understanding of the teachings by translating them!
You can either join us in our beautiful office, or work from home.
Excellent translation skills and basic computer skills required.
Soul Awareness Seminars Leader
Organize seminars in your own home.
Good people, organization, and computer skills are required.