"
This film is a riveting and powerful look at one of the world's most renowned spiritual teachers. Not one stone is left unturned in this fascinating documentary.

- Jaime King-Newman, Actress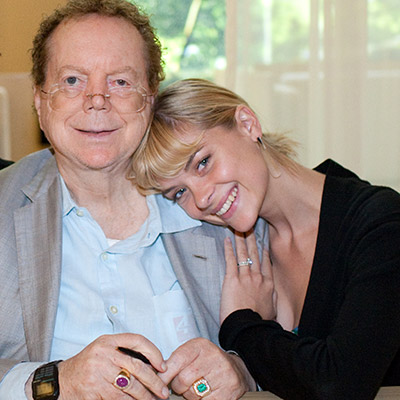 "
I loved the Mystical Traveler movie. A direct, honest, and inspiring look at the life of a man focused on God and helping other people find their divinity.

- Becket Moreno, Entrepreneur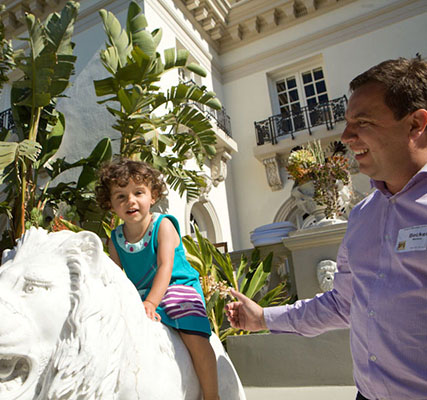 "
This is a beautifully crafted, inspiring, and uplifting movie. It is an engaging and compelling look at a Master's spiritual teachings and worldwide ministry.

- Ron & Mary Hulnick, Educators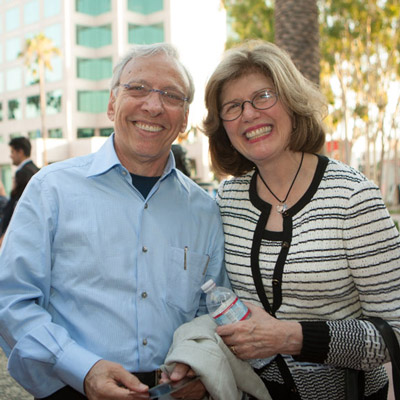 About the Directors

John-Roger
For over 50 years, John-Roger devoted his life to being a Wayshower for others to find Spirit within themselves and demonstrated how to live life in greater loving, happiness, and peace. J-R's humor, joy, and unconditional loving embraced and touched people around the planet.
He founded several organizations including the Church of the Movement of Spiritual Inner Awareness, focused on the teachings of Soul Transcendence. He was a prolific writer and speaker, authoring hundreds of books including two New York Times bestsellers, and delivering thousands of seminars where he spoke about Spirit in ways that ranged from the hilarious to the sacred.  

Jsu Garcia
Born in New York City, Jsu Garcia was raised by his Cuban-born parents. He has had a successful acting career for over 30 years, appearing in many films, including A Nightmare on Elm Street, Wildcats, We Were Soldiers, Collateral Damage, Along Came Polly, The Lost City, and Che.
In partnership with his good friend John-Roger, Jsu founded the production company Scott J-R Productions. Together they wrote and produced three critically-acclaimed films–Spiritual Warriors, The Wayshower, and Mystical Traveler–which have been shown in theaters and film festivals around the world.