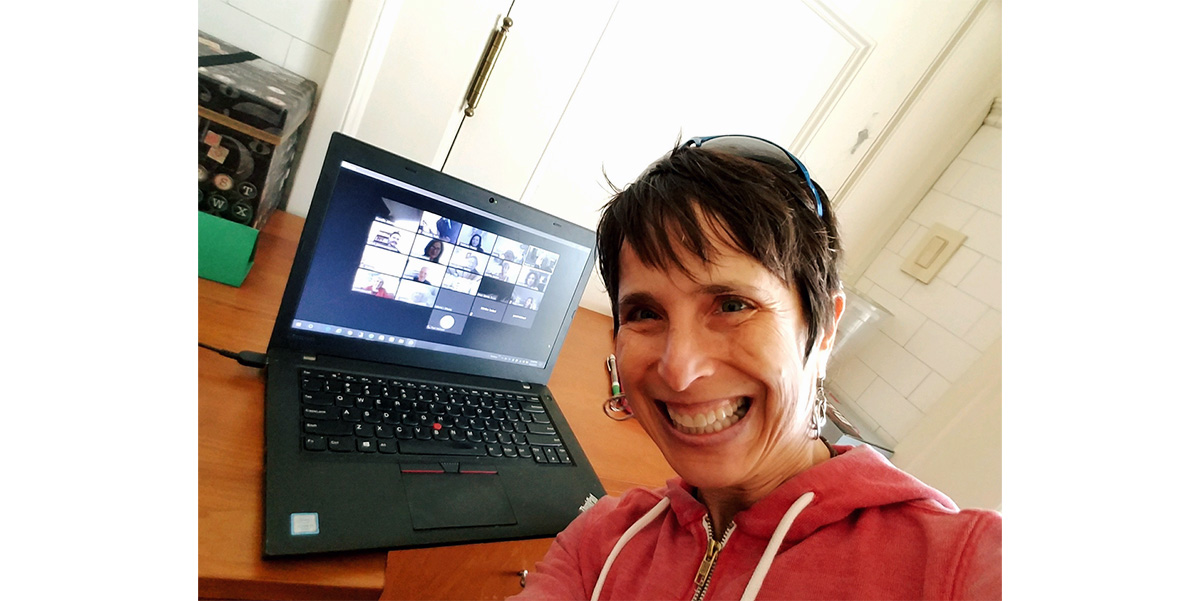 On May 24th, Debbie Roth (MSIA Soul Awareness Seminar Coordinator) and I hosted our second Soul Awareness Seminar via Zoom. Zoom is a video conferencing software that works very well for groups and for sharing media (video and audio) with said group. It allows us to see everyone who has a webcam on the call, so it's kind of like we're all in a room together. On top of that, people can participate via phone if it doesn't work for them to use their computer.
The Zoom seminars are based on the classic home seminar format that was introduced by John-Roger years ago. We get together, we call in the Light, we do contributions, and then we watch or listen to a recorded seminar from J-R or John Morton.
What I love about using Zoom for these events is that it allows people to connect from all over the world. Folks who live in areas where there aren't any other MSIAers or folks who aren't able to travel for one reason or another. Or folks who simply want another avenue to awaken spiritually and share together in loving fellowship.
So far, the seminars have been a success in several respects:
First and foremost, the Traveler energy has been palpable and present. In my experience, other than being able to hug each other in person, nothing is lost in the online format.

We've had over 30 participants in each Zoom seminar. It's a blessing to get to see each other and share in the loving community of MSIA that we know and love.

It's global! Participants have tuned in from around the globe. From the US to China to Australia to Canada to South America and Europe – people can participate from wherever they have an internet connection.
We've gotten a lot of great feedback about the Zoom seminars and while we're still refining our approach, here's what a few people have said about the Zoom seminars:
I am so very grateful for this format to be able to join in a seminar with my spiritual family from all around the world. It really makes a big difference for someone like me who is physically challenged and living in a very remote area, just to be able to see all the beautiful faces and feel their loving energy.
–Valerie Rambo, Southern California
My experience was one of profound healing from my core. The presence of unconditional loving being so powerful in the sacred space created by David and Debbie allowed love to do what it does. I felt very safe and nurtured at the deepest levels. Thank you so much.
–Louise, Sydney Australia
I'm rather isolated from my spiritual family, living as I do on a Caribbean island, and this is a wonderful way to connect. It's the beloved old-school "home seminar" experience, delivered in new-school interactive technology that is truly the next best thing to being – and sharing – together in person.
–Martha Boston, US Virgin Islands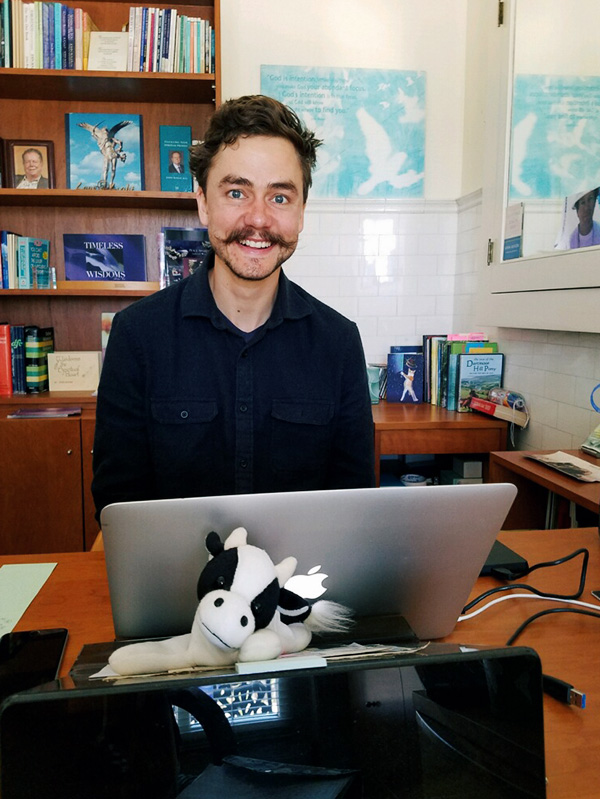 When MSIA started, John-Roger traveled to homes to do fireside seminars. It's been pretty amazing to see how seminars have evolved over the years, including via this expanded technology. While seminars may be offered in new venues, their overall purpose is the same as for all seminars: to open to the divine within and invite the Light to work with us in a conscious way.
If you think that's fun, you might want to try out our next Zoom seminar. We'd love to have you participate in the Satsang of gathering together in the Spirit. It's on July 26th at noon PDT.