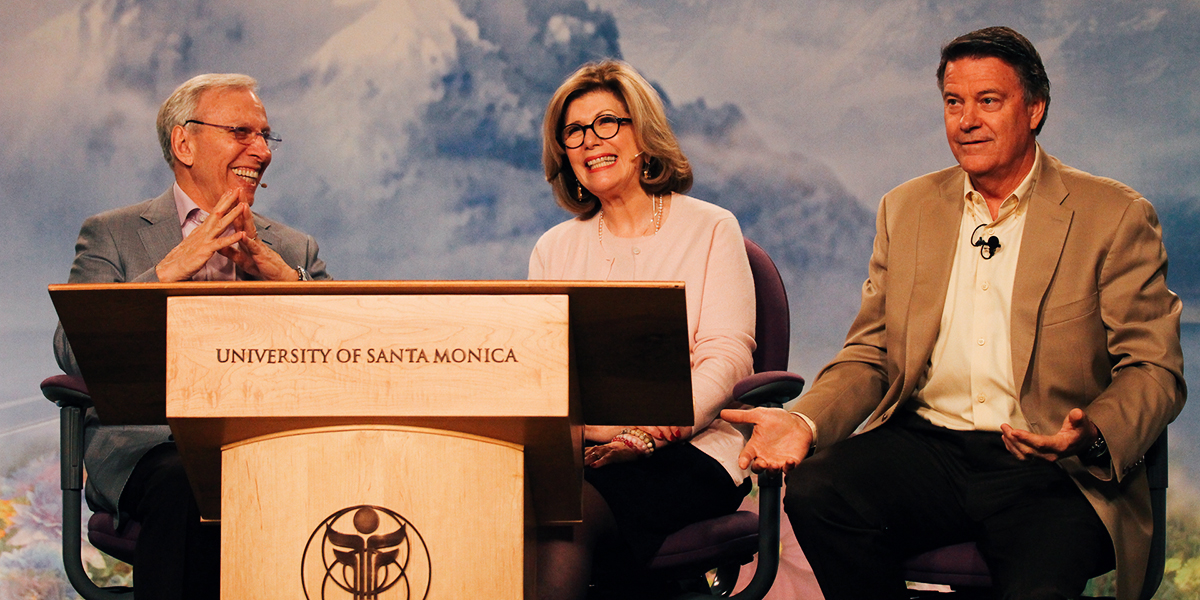 The love-fest continued into the culmination of the Two-Day Workshop at the Conference of Heaven on Earth with the deepening and expanding of consciousness that comes when two or more are gathered in the name of Love.
We shared, we opened, we practiced forgiveness, we loved ourselves and each other and we were seen and raised in that loving.
What does Heaven on Earth look like? The sparkling eyes, open hands, and laughing smiles speak volumes in the pictures below. Please enjoy, experience, and remember that the Kingdom of Heaven is at hand.
Thank you, Ron and Mary. Thank you, John. This has truly been an experience of Heaven on Earth.
Photos of Heaven on Earth