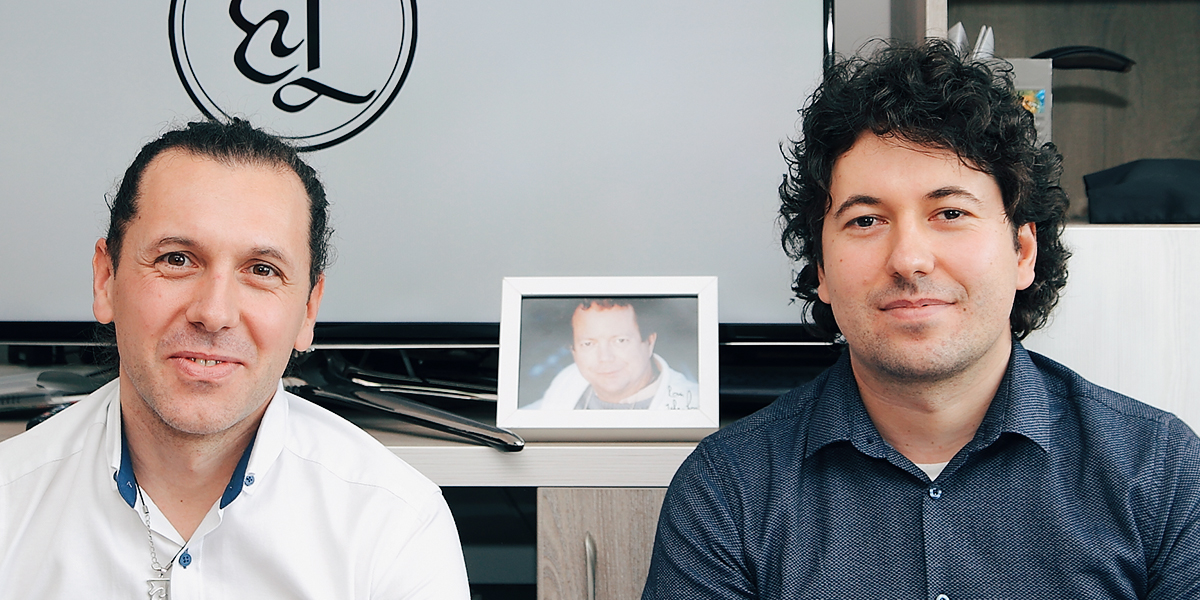 Spas Markov recently became a Seminar Leader, after he visited LA last year for MSIA's annual Conference and the Peace Awareness Trainings (PATs).
In February, he held his very first seminar! It was also the first seminar ever in his hometown, Plovdiv. Spas was assisted by MSIA Rep Hristina Kirimidchieva and his brother, Georgi Markov.
What a wonderful gathering!
Spas is planning to move to Nebraska and hopefully will hold seminars in his new community too.
See below for his updates and photos.
Much Love and Light to Spas and our entire Bulgaria MSIA Family!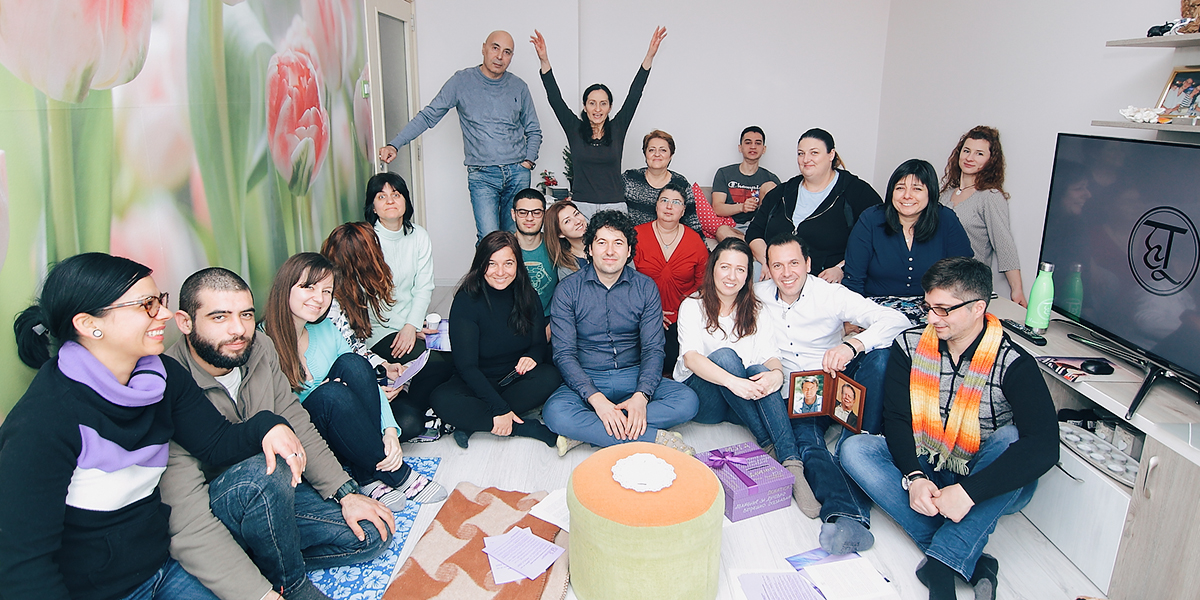 MSIA Seminar in Plovdiv, Bulgaria:
I am writing you to express my happiness with you that we did the first home seminar in my city of birth Plovdiv. This was my first home seminar as a Seminar Leader and I did it pretty well with the support of Hristina and my brother Georgi.
22 people came to the seminar, for most of them it was the first time in these kind of seminars. I really wasn't expecting so big of an audience and it was a stretch for me to lead my first seminar in front of so many people, but with the energy, assistance, support of the Traveler, and all of you from Prana, I did it.
Thank you for your support and again I am really happy and satisfied that I am a part of these seminars and can spread the Traveler's teachings in my town and around the world.
Actually, I am moving to the USA soon, I am going to Nebraska to start my new journey, working on cancer research. This is what I was studying for and want to do for the highest good of all people.
I am sending you some pictures of the seminar to see the energy that we created in my town and the smile of the people.
Much love and Light from Bulgaria,
Spas Markov
–
NOTE: The Bulgaria community is hosting its first PAT 1 this summer from August 4 – 10. You are welcome to attend! For information and to register: email Hristina Kirimidchieva at pts.class.bg@gmail.com.