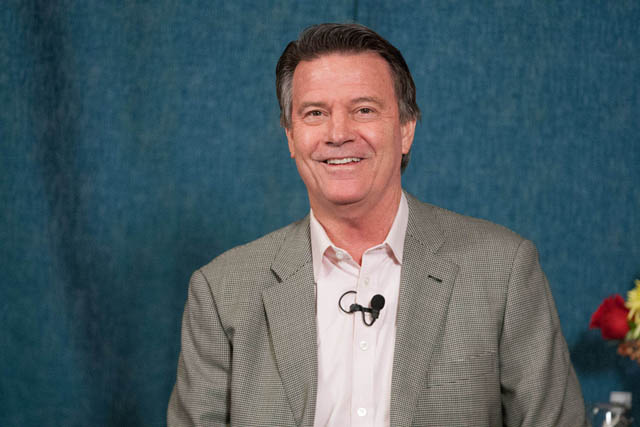 Participants arrived very early this time, to hear our beloved Traveler John Morton talk about the Light and how to Anchor it in our daily lives… a theme so profound and perfect for the times we are living in now.
The house was full. This was one of the largest events of this kind held at Prana. The Light and love were filling all the rooms at Prana. People were chatting, buying products, laughing… it was a beautiful, sweet scene to witness and partake in.
The program started with a couple of musical contributions (unique and beautiful), and after waiting a little longer than usual – due to traffic in Los Angeles – John Morton arrived.
John went directly into the Light focus. He talked about how we all have plenty of opportunities every day to anchor the Light. He read and shared a beautiful poem, called "Out in the field with God", and the message was to appreciate kinder, gentle moments to pause in our fields – to catch the presence of a dear friend, God.
He also shared with us a video by MSIA's founder John-Roger, and spoke about a new Soul Awareness Seminar coming out soon. John read to us various J-R quotes about Anchoring the Light and encouraged all of us to be a part of this ministry. So many beautiful gems of love and Light.
The program ended and we all gathered in the dining room to partake of the delicious goodies prepared with so much love for us.
Another beautiful event!!!
WATCH THE RECORDING

Please enable Javascript to watch this video
VIEW THE PHOTOS