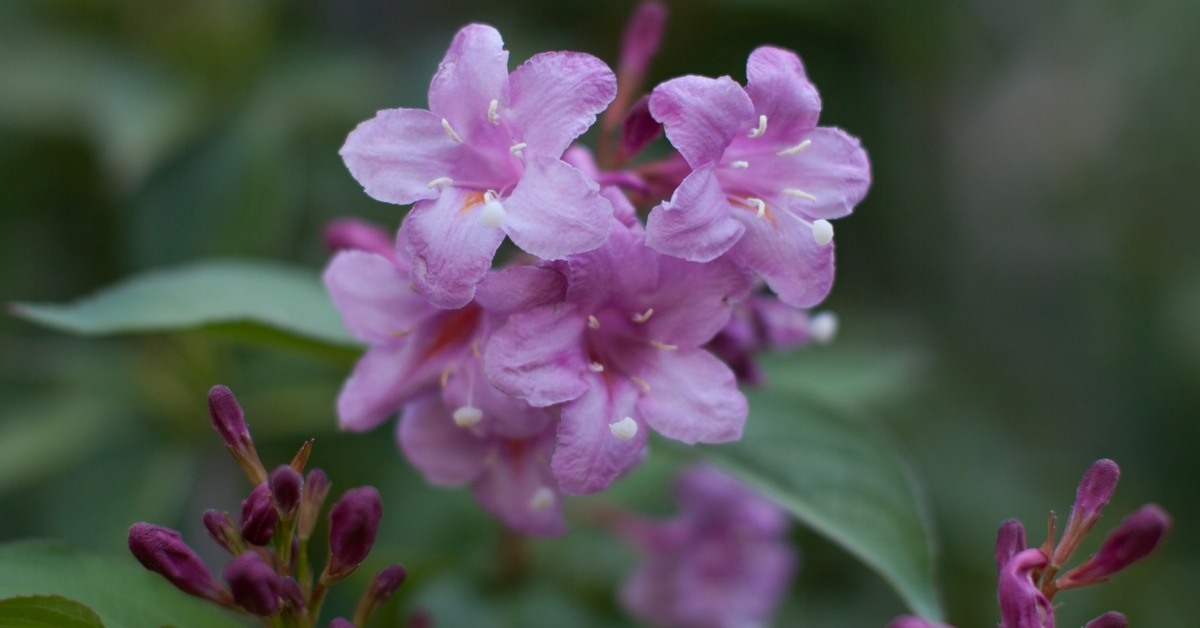 ---
Emotional karma is emotionally reacting to anything. To deal with it, learn how to not react emotionally, and to do that, learn to observe more.
Mental karma is going over and over and over and over the same thing in your mind.
To break it, you stop going over and over it. Chanting the tones we teach in MSIA (Hu, Ani-Hu, and the initiatory tones) can help release emotional and mental karma [click here to learn more].
Instead of emotionally reacting or thinking continually about something, chant the tone.
Pretty soon, you will start slowing down the reaction or the incessant thinking, and you have also placed a positive direction for your mind and emotions–towards God.
John-Roger, from the book Fulfilling Your Spiritual Promise.
---
Join us at our Spiritual Exercises Easter Workshop, in Santa Monica & Live Streamed on April 14th. Learn More