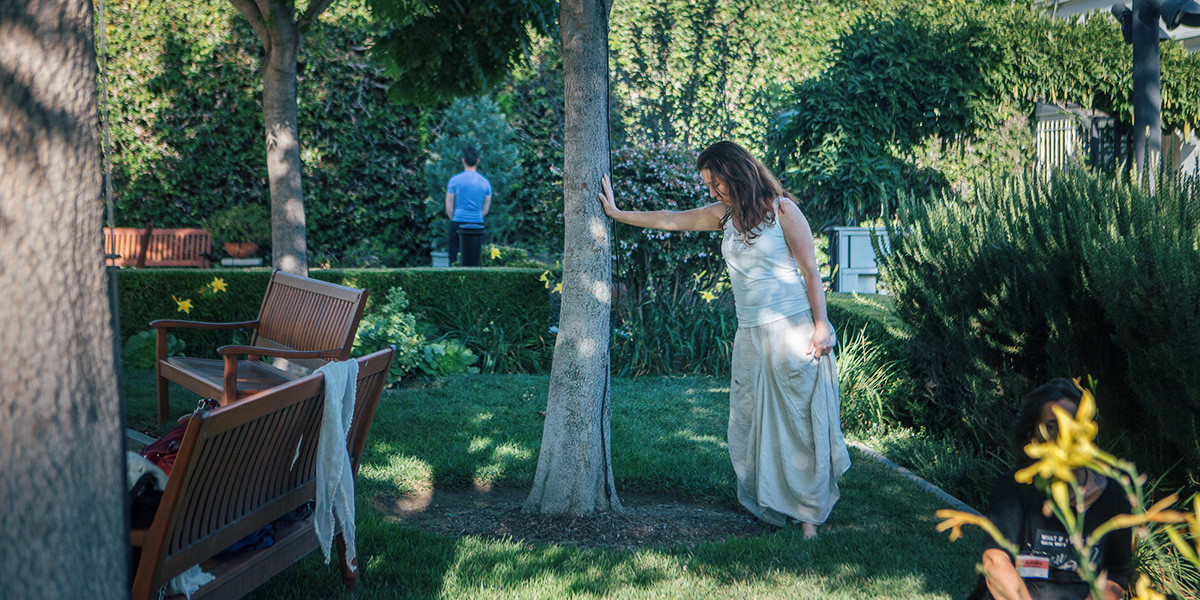 A few weeks after my participation in the PATs (Peace Awareness Trainings) that took place in July 2018 at Prana West, I still can't tell what actually happened there. I'll probably never understand with my mind the process and the way it works, but I am definitely aware of the results from it.
I'm still adjusting to the inner changes inside and I can tell that I'm a completely new person in many ways. Somehow I arrived in a new consciousness filled with greater peace, understanding, acceptance, and awareness. I feel stable and calm inside. I perceive myself and the world in a completely new way, my viewpoint has changed, and all of this happened in only three weeks. The transformation was gentle and subtle and deeply profound at the same time. Many of my habitual behaviors and annoying things like worry, fear, impatience, and frustration that I was trying to resolve for years disappeared. Just like that. Now I can't find even a sign of their existence. For me, this is a miracle.
It was very interesting to me that although the three PATs ( PAT 1, PAT 2 and PAT 3) have a pretty similar program, I had completely different experiences in every one of them. Many things were released in PAT 1 and new things appeared in PAT 2 and the same in PAT 3. The clearing and freeing was on many levels and was going deeper and deeper. I realize that this will probably be an endless process, but I'd be happy if it could happen with ease and grace.
If I say that taking the PATs was a pleasant and joyful experience, it won't be the entire truth for me. I had moments of joy, loving and upliftment and I had moments of extreme tiredness and pain. I believe that courage and endurance are needed to go through these processes and to separate the true from the illusion and what works from what doesn't, and to let go and release what is no longer needed. The cost of time, money, tiredness, and anything else is nothing compared to the results: having a new level of consciousness with a greater level of freedom, clarity, and awareness. This is how I understand grace – to have the chance to let go, release, clear, and uplift in this way with the Traveler and the Light of God.
For me, the PATs ware a process of developing the discipline to stay focused on good, on GOD, and to sacrifice everything that no longer served my upliftment and growth; a process of becoming more true to my essence and having more awareness of what my false self-image is. I had profound realizations of my divine essence and heritage, and I really discovered a peace beyond the understanding of the mind.
I was blessed to go through this deep life-changing experience with my closest friends from Bulgaria. We received so much and we feel the call to share this profound spiritual work in our birthplace – Bulgaria.
Our intention is to organize a PAT 1 next summer (July 2019) in Bulgaria and we've already started the work; filled with much inspiration and enthusiasm. We invite everyone to participate in PAT 1 in our beautiful country.  On top of that, we plan to host a week of sightseeing after the PAT for those who are interested.
We look forward to welcoming our spiritual family from all over the world in Bulgaria next summer!
—
Email me at hriskir@abv.bg right away if you're interested in participating in the PAT 1 in Bulgaria next summer. I look forward to hearing from you!