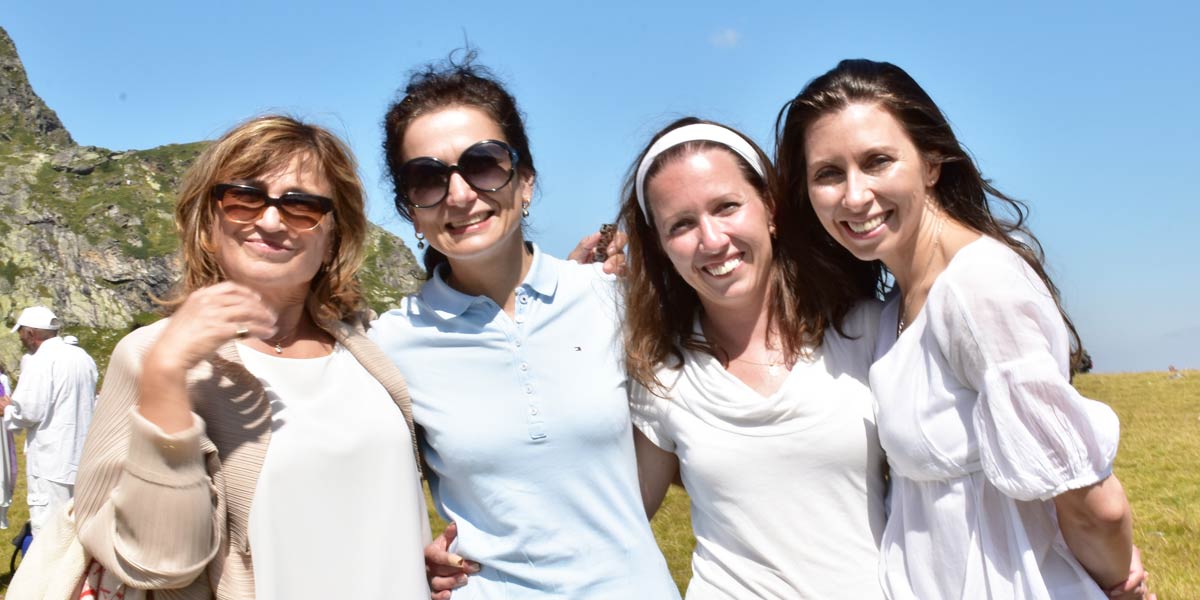 After taking the series of Insight Seminars I found out about MSIA and the spiritual teachings and techniques that it provides. Since the first time I've read the Discourses, 'till now I feel in my heart that every single word is real and true.
Studying in MSIA and having the Traveler by my side helps me not only to progress spiritually, which is the main goal, but also to have a richer and more fulfilling experience of my life.
I became able to live with more openness, awareness and understanding, staying peacefully and truthfully to my real essence and having the courage to follow my heart. These teachings, community and this very special spiritual relationship are the best things that happened to me and I'm deeply grateful and honored to be a part of it.
Share your own experience or learn more about MSIA Around The World.