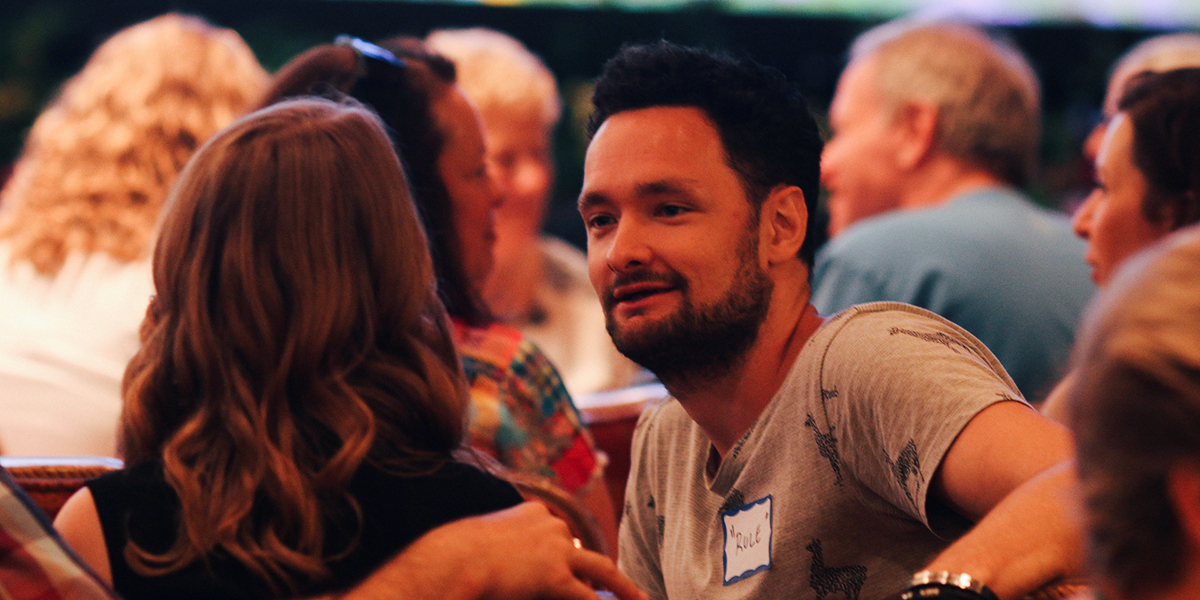 The Institute for Individual and World Peace (IIWP), was founded by John-Roger in 1982. Its purpose is to support us in living in peace and functioning as peacemakers in the world by having a direct experience of what takes place when we choose peace inside.
At the IIWP Gathering of Peacemakers Meeting, we explored the peace that surpasses understanding, gathering together in the name of Peace, in the name of Love, and in the name of the Christ. Facilitated by Paul Kaye, we explored the four principles of Peace:
Peace is present
Peace is an inner process
Peace is the Cessation of Againstness
Peace is a choice, available regardless of any conditions
We received an update about Windermere Ranch and then did the essential IIWP guided meditation to adopt the beloved qualities of Windermere.
John Morton then took us into an experience of peace. It starts at 1:29:00 in the video below if you'd like to jump right too it.
Watch the Full Recording
View the Photos
If you'd like to learn more about IIWP and Windermere Ranch, please visit iiwp.org.