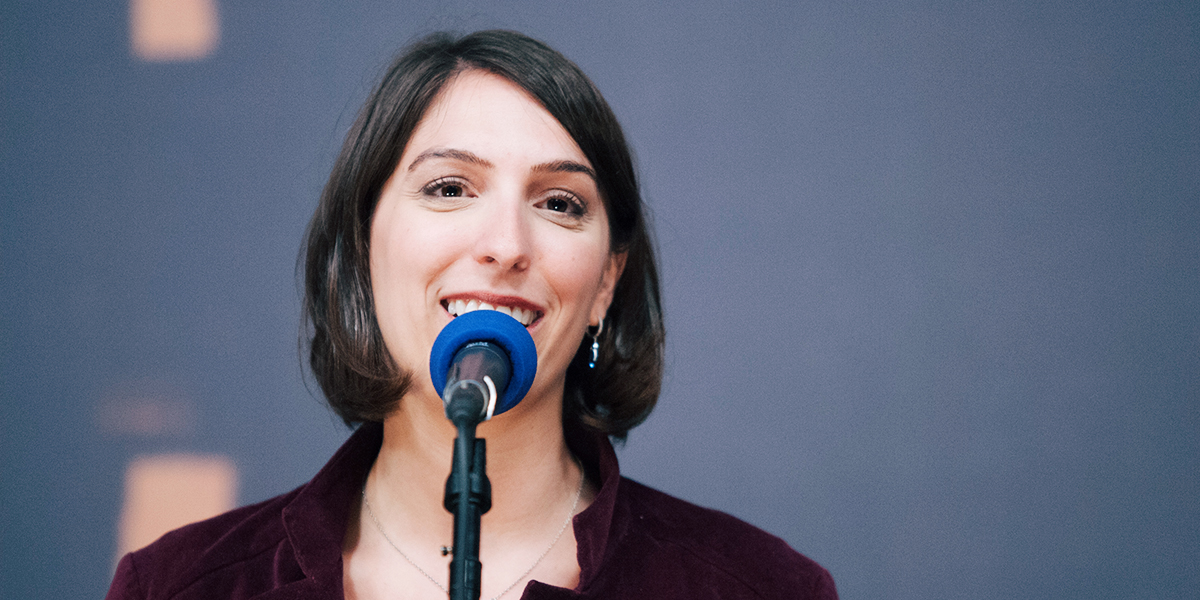 …there are many spiritual paths to choose from, so how do you know which is right for you?… If you feel Loving present.
---
I found out about MSIA through Soul Dance at Prana, and in a roundabout way through USM. I had been a student at the University of Santa Monica (USM) and picked up a Soul Dance flyer in the lobby. Funny that I had been completely oblivious to the huge MSIA posters there– obviously the timing had to be right. About 5 months after graduating I ran across that flyer and decided to go.
As I walked into the beautiful white mansion, I felt how strong and beautiful the energy was there. It was a similar energy and spiritual high I felt at USM and now that my two-year program was done, I was grateful to find a place to keep in touch with that energy. I met Debbie Roth, the Outreach Coordinator at the time, and with her encouragement I signed up for Discourses that evening.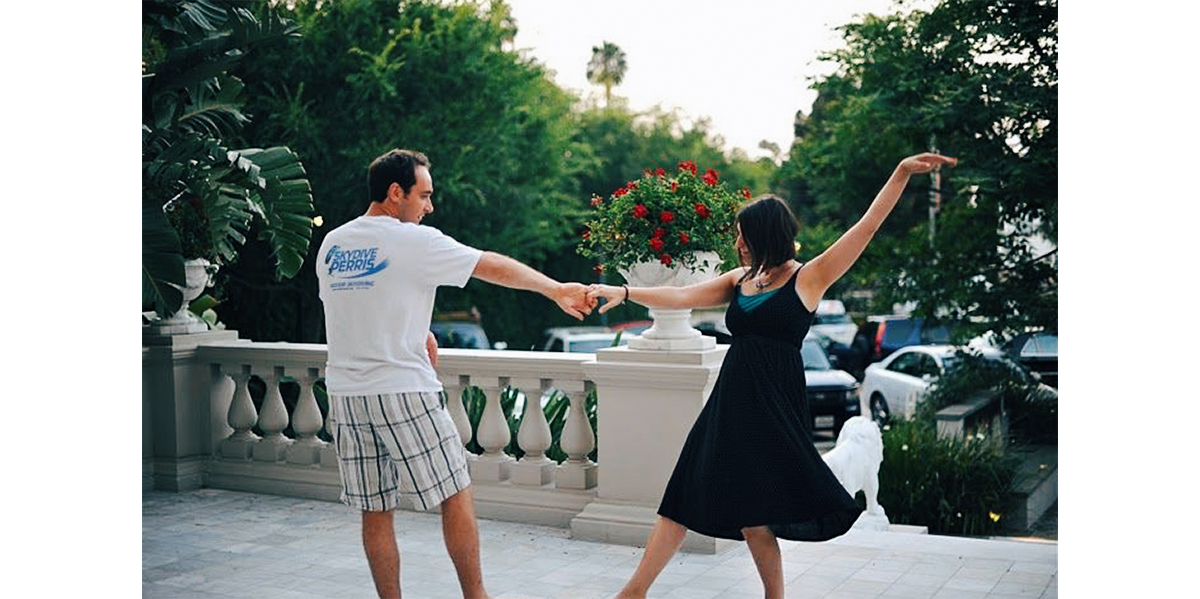 I started volunteering at Prana once a week that summer and shortly thereafter I was invited to join staff. I served as the Director of Human Resources for MSIA for almost 5 years. This experience was and is an immense blessing in my life.
On one hand, joining staff when I was so new on Discourses was like "being thrown in the deep end," however I had been deeply involved with another spiritual path, Self-Realization Fellowship, all my life and was working at their world headquarters prior to my job at MSIA. So my early experience studying in MSIA is unique since I was then able to have so many resources available at my fingertips.
Most people assumed I was already an MSIA minister and initiate while working there, but I was actually going through an emotional struggle between my sense of loyalty to Self-Realization Fellowship (SRF), my religion of origin and the inner and outer benefits I was receiving from MSIA. I had been previously initiated in SRF and felt I needed to be clear inside myself before committing to initiation in MSIA. Honestly, I felt very stuck.
Fortunately, through the tools I learned at USM (which I later found out was one of organizations J-R founded), I was able to engage in a healing process around my past with SRF and come to a place of peace. From there, I felt clear to move into deeper study with MSIA. I was one of the last few people to be personally approved by J-R for initiation and ministry before he passed in 2014.
Studying the teachings of MSIA has given me a spiritual tool kit to live my everyday life with more grace, loving, and neutrality. The teachings are immensely practical! I call J-R my spiritual translator because I have been able to take platitudes I've heard all my life like, "Love everyone unconditionally," and actually get the "how to" behind it. Plus, I love J-R's humor and authenticity in his approach to spirituality.
I have become intimately familiar with the Light through my S.E.s, and found it has expanded my ability to connect with others in different spiritual paths, since I feel that same spiritual energy present with them, too. In my current work, I serve as the Outreach Program Manager at Unity World Headquarters near Kansas City, Missouri. I am traveling and meeting Unity ministers and New Thought ministers all over the country, and participating with inter-faith events. That ministerial energy is the same wherever I go. The dedication to Spirit and service is the same.
My ministerial blessing has served as a guiding star for me. My personal innerphasings have helped me bring my Basic Self into cooperation, so I can make practical physical changes in my life. My inner relationship with the Traveler and Spirit guide me deeper and to new insights. I have a profound sense of peace, knowing that I am already spiritual and through studying and living the teachings of Soul Transcendence, I am simply becoming more aware of that.
My teachers Drs. Ron and Mary Hulnick [at the University of Santa Monica] mentioned once in class that there are many spiritual paths to choose from, so how do you know which is right for you?… If you feel Loving present.
With MSIA I have found that Loving — in this community, and more importantly, in me.
–
If you didn't know, Cheri is a singer and has a beautiful voice. Visit her website cherijamison.com to hear her sing and to see what else she's up to!
Share your own experience or learn more about MSIA Around The World.