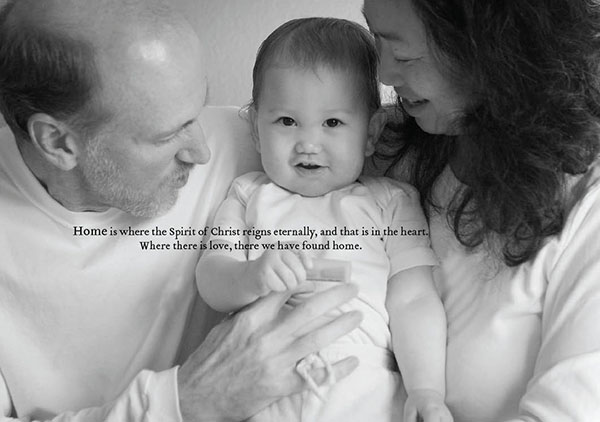 ---
Home is where the Spirit of Christ reigns eternally, and that is in the heart.
Where there is love, there we have found home.
John-Roger DSS
---
Wishing everyone a Happy Mothers Day for this coming Sunday.
We are celebrating with a gift for everyone – "Who Is The Most Important Person" – Audio Seminar by John-Roger via MP3 Download.   >> Click Here To Download
We hope you appreciate and can use the reminder that it's not only ok, but necessary, to put ourselves first – in order to truly take care of others.
I'm sure it's not a seminar spoiler when I say … You are the most important person … and we all need a little help in remembering that sometimes.  I know I do.
---
Please Share This Download With Friends … ?!
On Facebook  |  In A Tweet   |  On Google Plus   |  In An Email
---