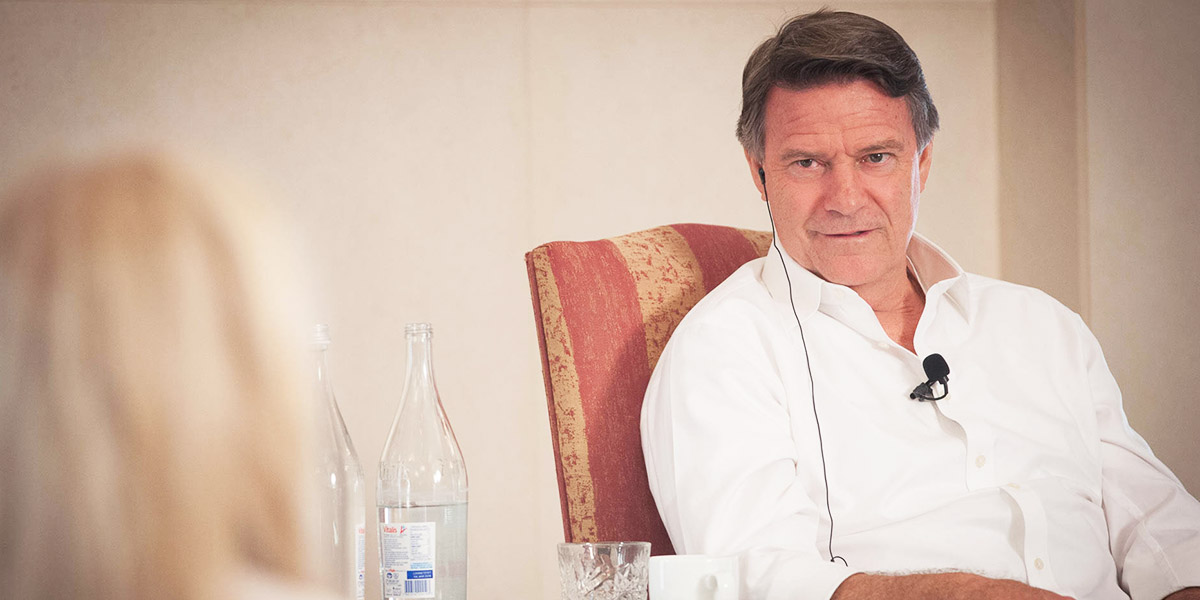 Sintra, Portugal
The last day is a morning off to enjoy time visiting the city or touring around the Penha Longha Resort. John begins sharing with us in the afternoon, and as we all take off into spirit, it feels like moments have passed and it is now night, and we are heading off to the group dinner. The evening is beautiful, and as the desert is served, we are surprised with three musicians who entertain us with the best Fado music in Portugal. Portugal is famous for its tradition of Fado music. The end of the evening comes and time for bed before getting up early for our flights.
We all say goodbye and the tour experience has left us all with a deep memory and connection to each other. The tour itself was a pilgrimage on so many beautiful levels. The new and old friendships will remain and many stories that will be fun to regale in the future and probably with a bit of exaggeration added to them all.
Our last travel day is here, and this is the final log of our Spain & Portugal Tour. Wait, there is more to share with you. Many of us are now leaving as early as 3 am to catch flights home. This morning a small group of us arrive at the airport in Lisbon to find that the flights from Lisbon to Heathrow are delayed due to the French Air traffic controllers union strike.
As we arrive in Heathrow, we greet all those who have delayed flights due to the air strike. David Sand and myself are detained, and British Air has us set to take a flight out of London the next day. We both love London, so it's hard to be disappointed with one more day, especially in London. We head off to the complimentary hotel by British Air, the Travel Lodge, and the next morning we are both rearing to get into London before our flight. We head off to the Tottenham square. David goes to The National Museum to see the drawings of Leonardo Da Vinci and Rembrandt and my luggage is too big for the lockers at the museum, so I head off to St. James Square. Arriving in St. James Square I am treated to the viewing of the changing of the Horse Guards! The Queen's Life Guard, men of the Household Cavalry Mounted Regiment, consisting of a Squadron of The Life Guards, who wear red tunics and white plumed helmets, and a Squadron of The Blues and Royals with blue tunics and red-plumed helmets. Life Guards have stood guard at Horse Guards, the official entrance to St James and Buckingham Palace, since the Restoration of King Charles II in 1660.
With only an iPhone in hand, I cannot resist taking footage of this extraordinary moment. I end up standing next to one of the female police officers on a horse, and we begin chatting. Her horse seems to have a love affair with me and is nuzzling me as I am filming. He is a 19-year-old, very large Irish Black warmblood, ever so beautiful. The guard exchanges and heads off to St. James Square. You can see some of the video footage in the video below (coming soon) even though a bit shaky on the iPhone, but a treat. This is the end of our pilgrimage and will treasure this memory in my heart. What a blessing to partake of and receive. God Bless You All, and now I have to bid Goodbye. From my heart to yours.
Love and Light, Julie
Join Us in Planting Light Columns wherever you are and Light up the World together.
Here are two handouts from John-Roger on "Light Columns"
Click here | Planting Light Columns #1 by John-Roger
Click here | Planting Light Columns #2 by John-Roger
Join in Visualizing a Light column wherever you are each morning with this map that shows the dates where we will be on tour to connect with the Light action around the planet.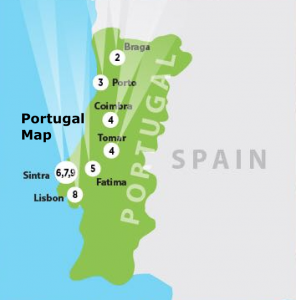 We Would Love To Hear From You
Click here | to Chat with us during the Tour!
Click here | to Email us at MSIALive1@gmail.com
Would you like to receive email updates for the Tour?
Add your email address to the OPT-IN list to receive email updates. When we have new posts you will receive and email in your inbox. Click the banner to Subscribe and Join the Celebration!