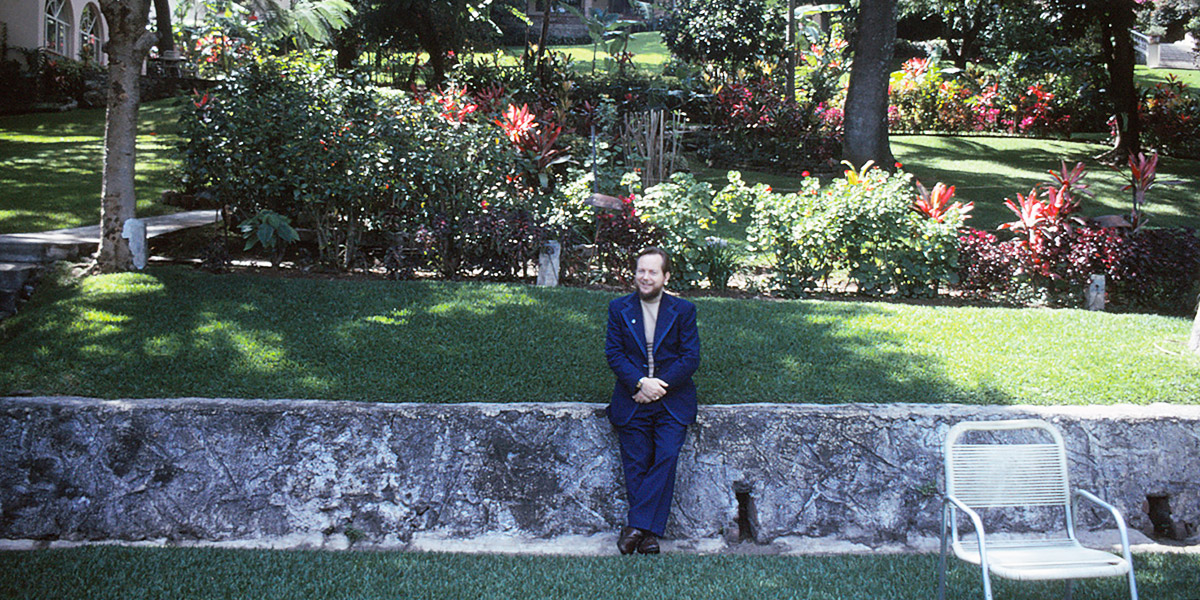 Barbara Wieland works at the J-R Library, she makes sure that all of the AMAZING work that the Traveler has done is preserved and ready to be used for workshops, trainings and making the Teachings available. She recently shared with us the 3 best ways you can find what J-R has said about any topic.
---
People often ask me what J-R had to say about such-and-such. Maybe for a class. Maybe for personal curiosity. Here are some good places to research what you're interested in.
(1) NDH online archives. Go to the New Day Herald Blog on the MSIA website that's where you can find the archives of articles from the New Day Herald, and also articles that were previously published in The Movement Newspaper. Then use the search bar on the right side of the page. If you search for two or more words such as "soul travel," put quotes around it. Otherwise, the search will look for each individual word. If you only want to search J-R articles, then click "John-Roger's Articles" under Featured Topics before you enter your search.
(2) Loving Each Day Searchable Archives. Click Here, then type your query in the search bar where it says, "Find a quote."
(3) The J-R three-volume book "Fulfilling Your Spiritual Promise". Intended to be a compilation of all J-R's teachings. It even contains some stuff from J-R's correspondence that has not been published anywhere else. It has a massive index, very helpful for searching. If you buy and download the PDF, it is searchable electronically.
Love and Light, Barbara Wieland