---
If you have an iPhone or iPad and haven't downloaded the MSIA App yet,
what are you waiting for?
Users are loving how they can easily listen to their SATs, read their Discourses, tithe, and seed on their iOS devices.
We have been improving the MSIA App more and more. The latest release is now available in the App Store. The SE Timer, very popular for doing and tracking daily spiritual exercises, has some new features. Now you can enjoy a new sound — John-Roger calling in the Light followed by Ani-Hu chanting.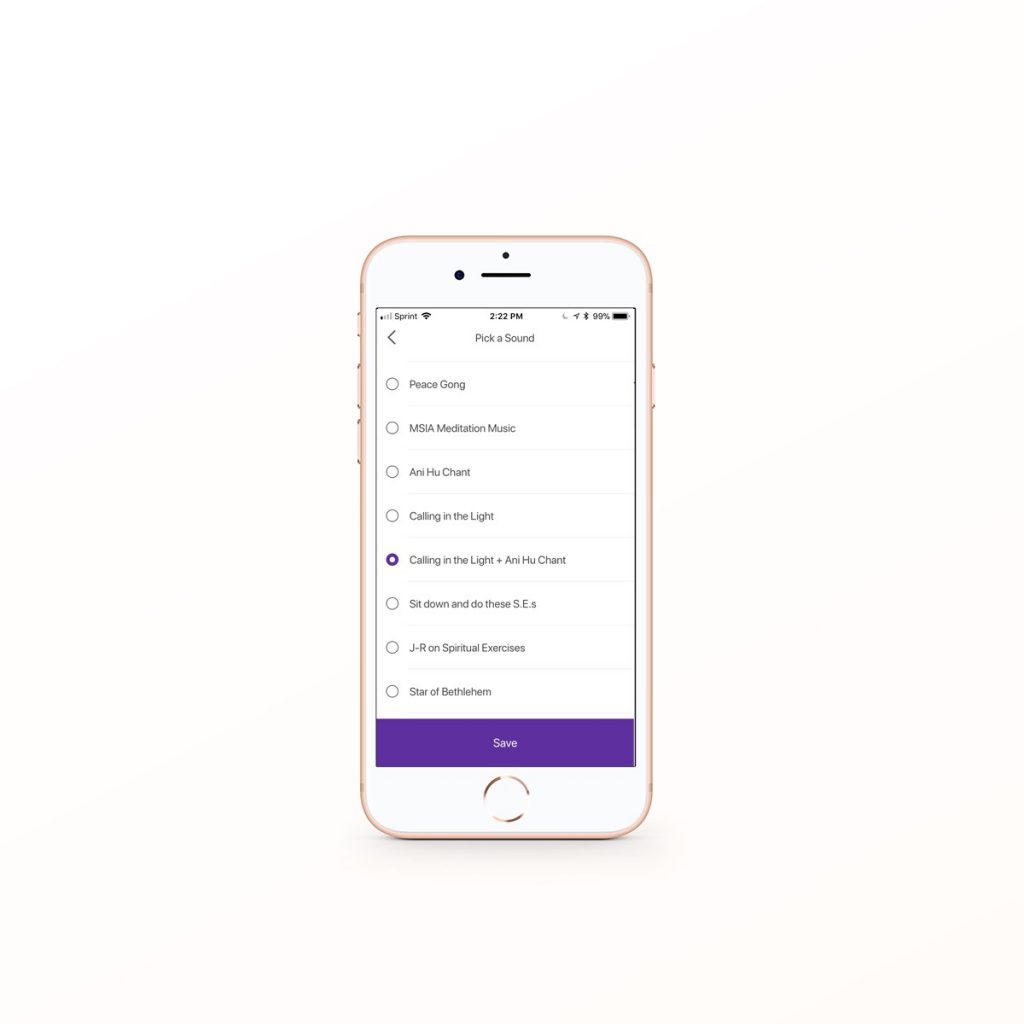 Another improvement we made is to the SE History tracking. The SE Intention now appears in the history for each SE session. Even better news, App users can now select and email themselves their SE journal entries. MSS and DSS students will especially appreciate this!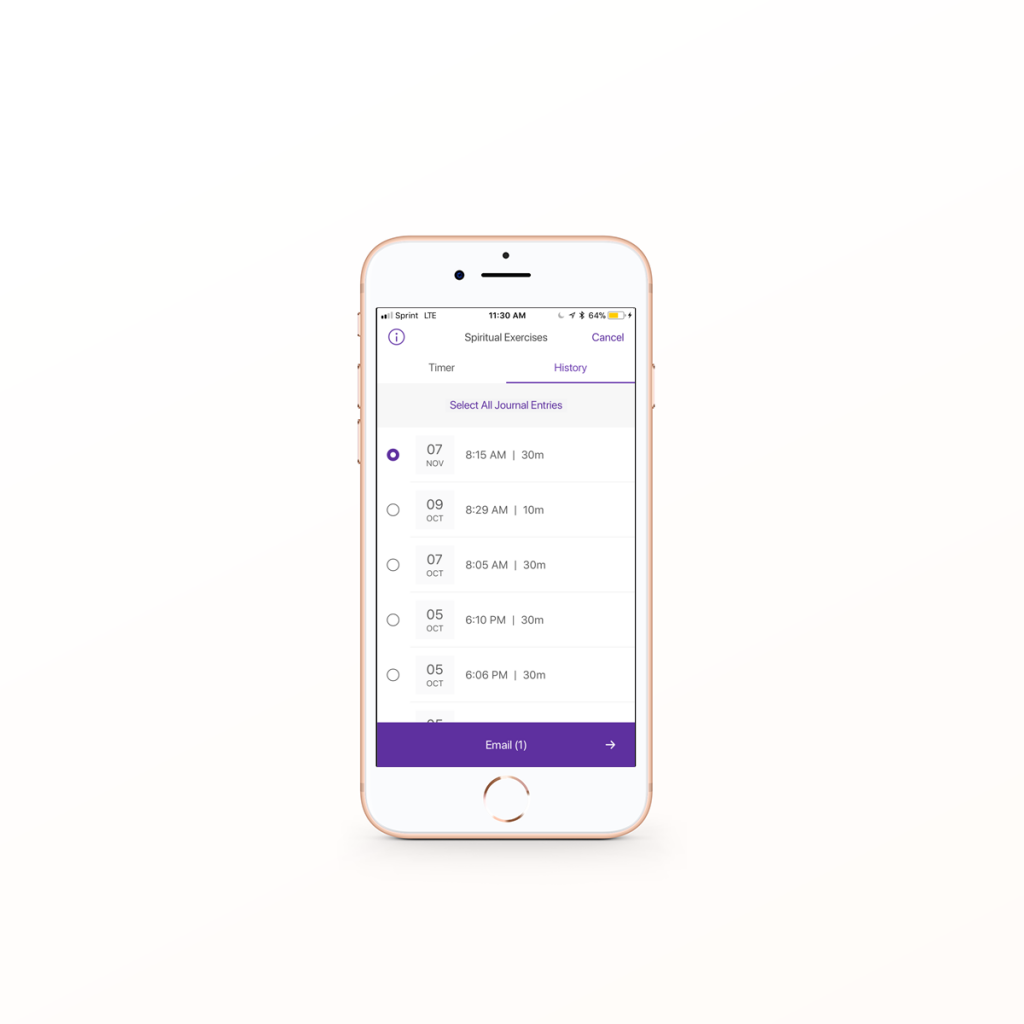 We have added a Help Feature that appears as an icon (an "i" in a circle) at the top left of the SE Timer. Tapping the help icon presents information on how to use the SE Timer and answers some commonly asked questions.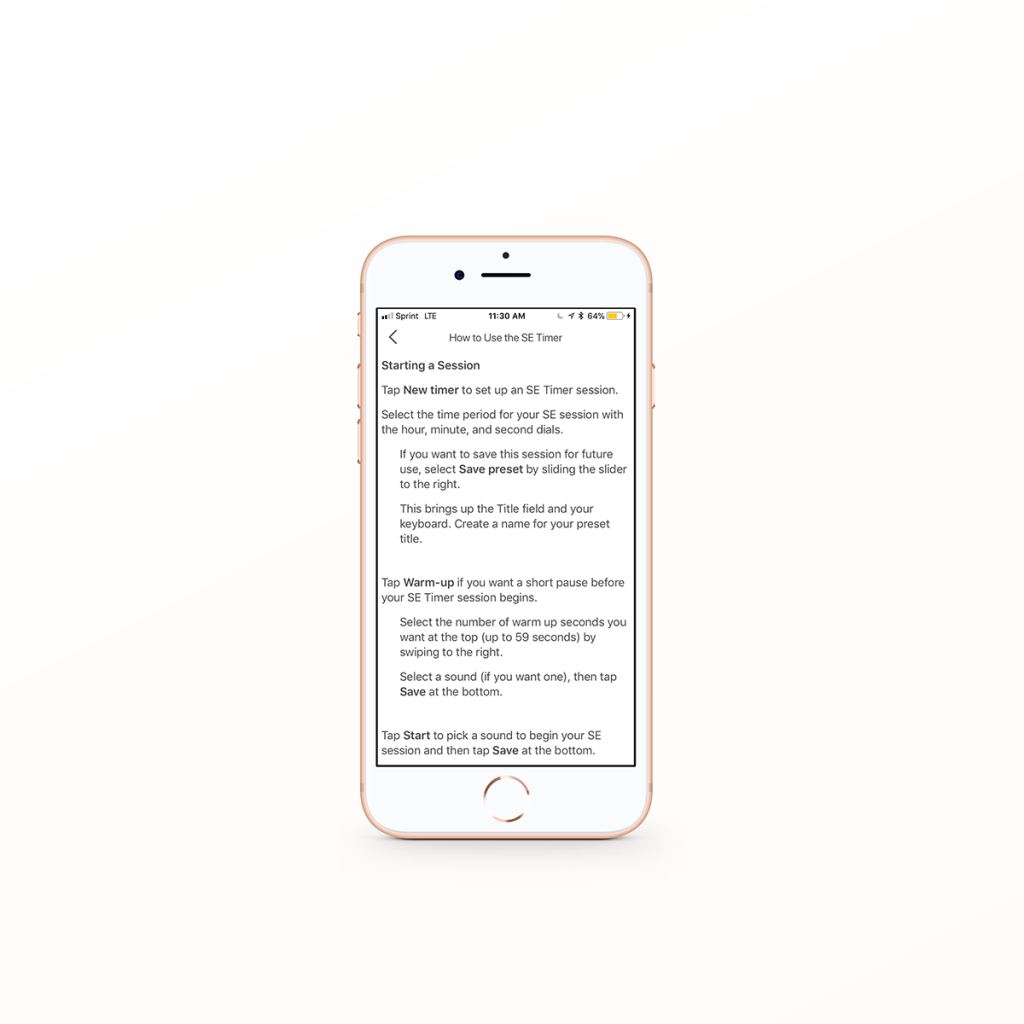 If you have the MSIA App, make sure you update it to the latest version.
To download or learn more about the MSIA App, simply go to msia.org/app.