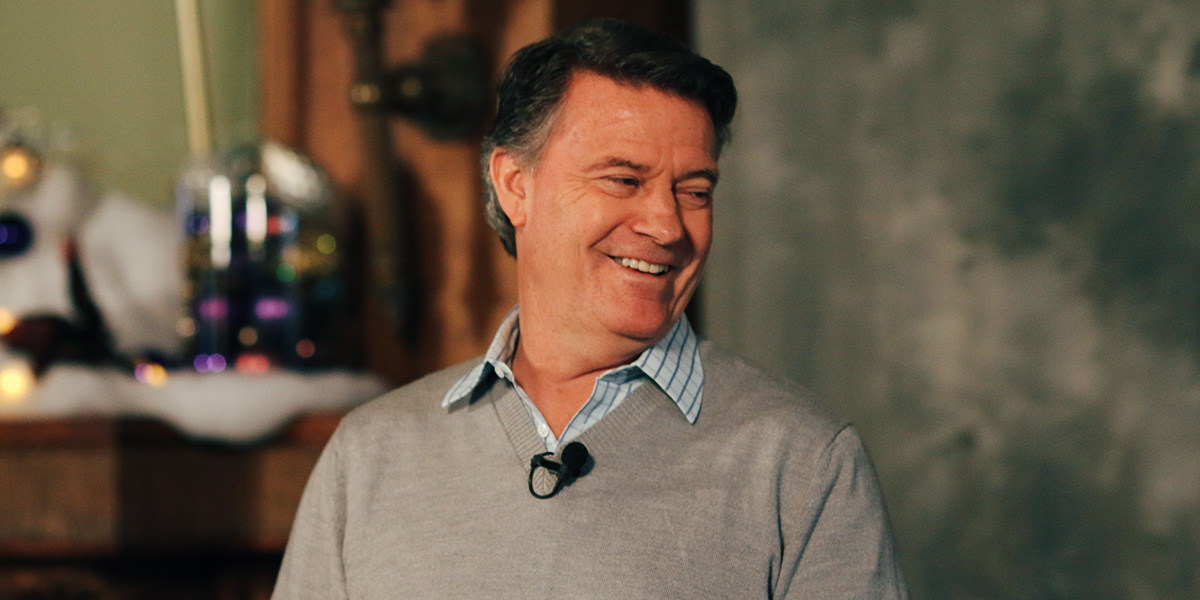 One reason that I love Prana is that when one puts loving and detail in something, Prana starts to glow. And that was precisely the title of a combined New Years Eve event at Prana that I was blessed to coordinate.
The sold-out event started with John Morton facilitating a New Year's Resolution Workshop, followed by artist Merrill Collins playing spiraling music that set the tone in the grounds where there was a choice! Either going directly to dinner or following labyrinth specialists, Carol Jones and Charles Bernstein, who guided a sacred walk.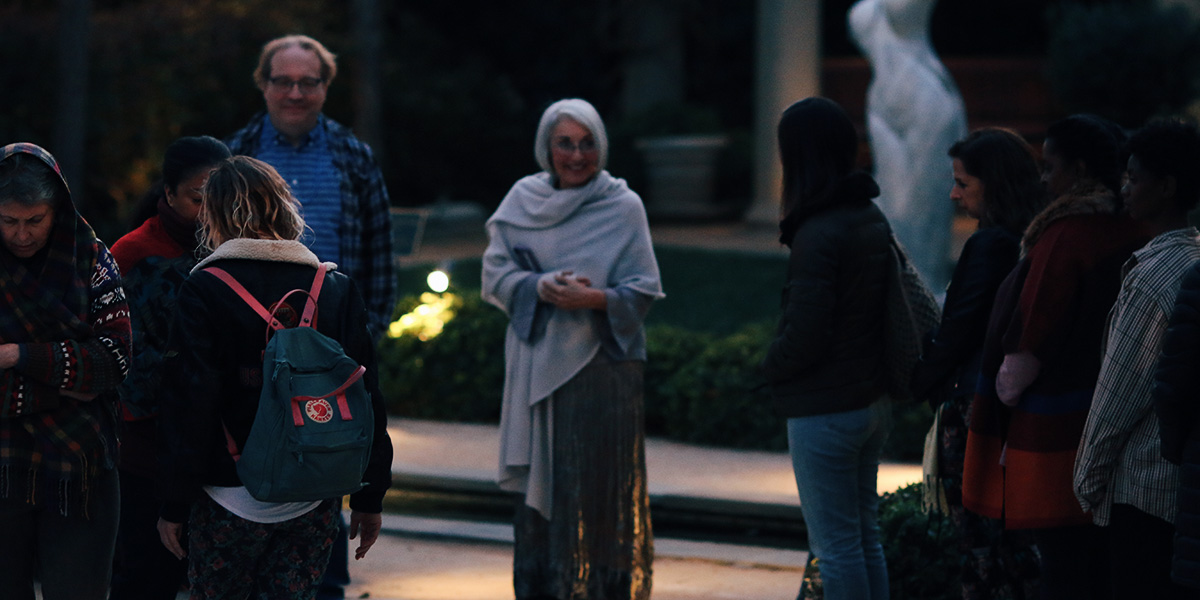 Dinner, Chef David and his crew's delicious surf and turf, was so joyful, not only because of the food but because there was such a blending amongst the guests! Around 42% of the attendance were people who are not studying in MSIA. I had dinner with a guy that had never been here before. He found us on the internet looking for things to do in LA for the New Year! He loved it and he plans to come back to our events.
After dinner, Paul Kaye's instruments helped us open even more and resonate with more loving, we listened to lots of J-R quotes and then… the chocolate extravaganza prepared by Volunteer Hector Ojeda and team and dancing with Alisha Hayes as Deejay.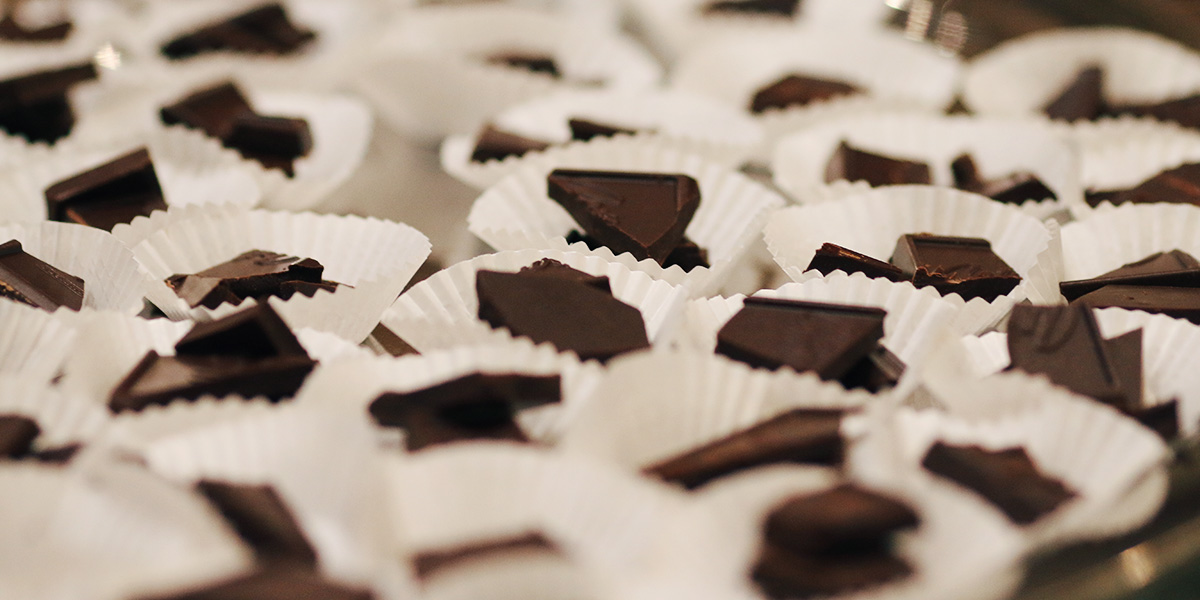 I have received so much feedback of how people loved the double event program, the food, the dancing and what a lovely time they had at Prana!
I am blessed to be part of sharing the beauty and joy in these fantastic events as well as our meditation tools that resonate and broadcast peace, God, spirit, and living love.
Come anytime! We'd be so glad to see you soon at Prana!
Photos from the Event
Pay-Per-View Recording Coming Soon