Here we are in November already.  Living in Grace in Pacific Grove, California is just over a month away.  There is still space to attend in person and always space to participate online if you want to experience the magic of the inner journey this training offers.
Paul Kaye recently shared at the Los Angeles ministers meeting about living at Prana.  He dispelled some of the myths about Prana residency that have shown up over the years.  For example:
MYTH #1, that Prana is located in a dangerous neighborhood. Not so. The mid-city location may have been rough around the edges back in the 1970's, but today the neighborhood is becoming one of the more popular areas of the city.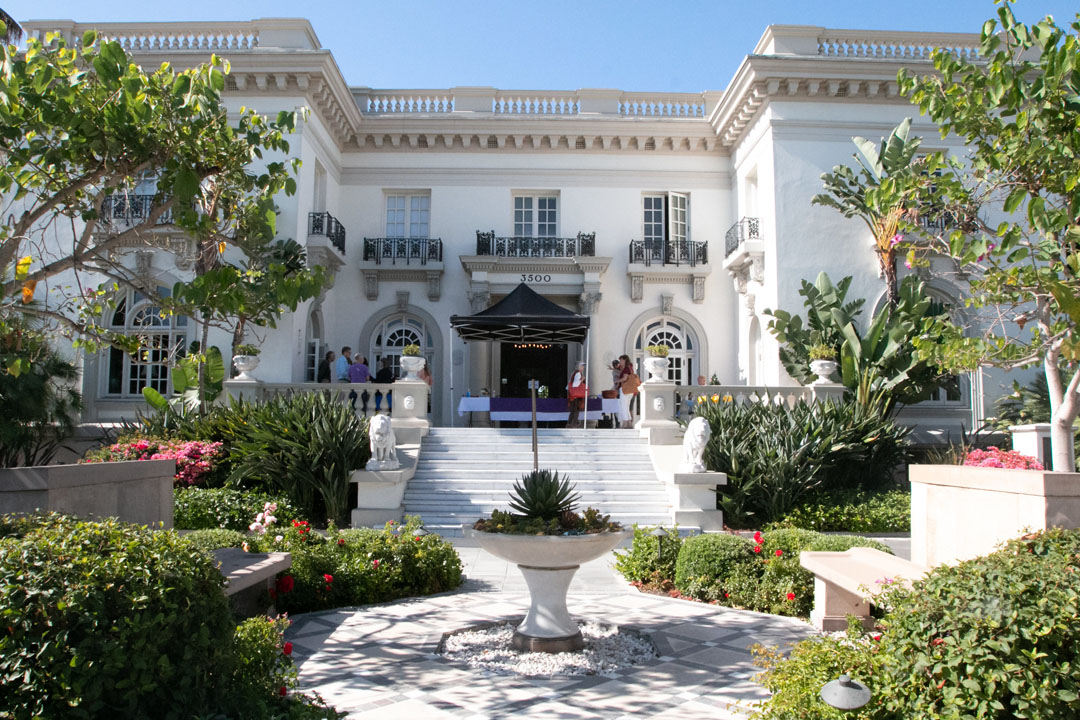 Los Angeles Magazine wrote: "When it was first developed in the late 1800s, West Adams established itself as one of L.A.'s distinguished addresses… in recent years, West Adams has seen a resurgence, thanks to its beauty, its central location."
MYTH #2 is that living at Prana involves a long-term commitment. Not so. You can stay for a weekend, a month, a year, or longer. The key is that your intention is aligned with Prana's purpose outlined by J-R: Going Home with the Traveler. Studying the teachings and, more importantly, living the teachings. And to serve more than at other places.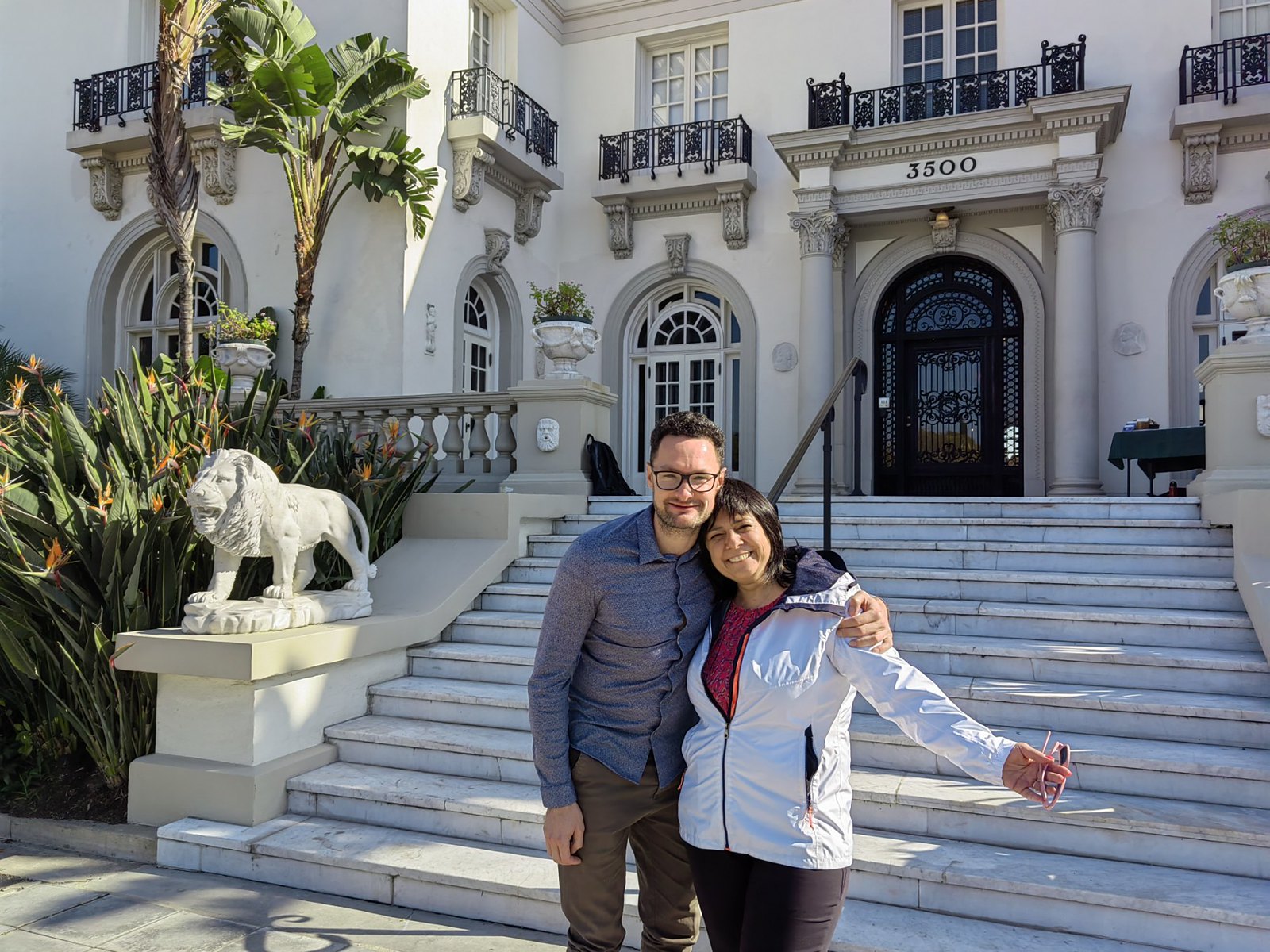 MYTH #3 is that there is a lot of housework required to live at Prana. This is also not so. Prana has housekeepers, chefs, and grounds keepers who handle the day-to-day maintenance.  Residents participate in service at a level that is probably a lot less than what most people do in their own homes.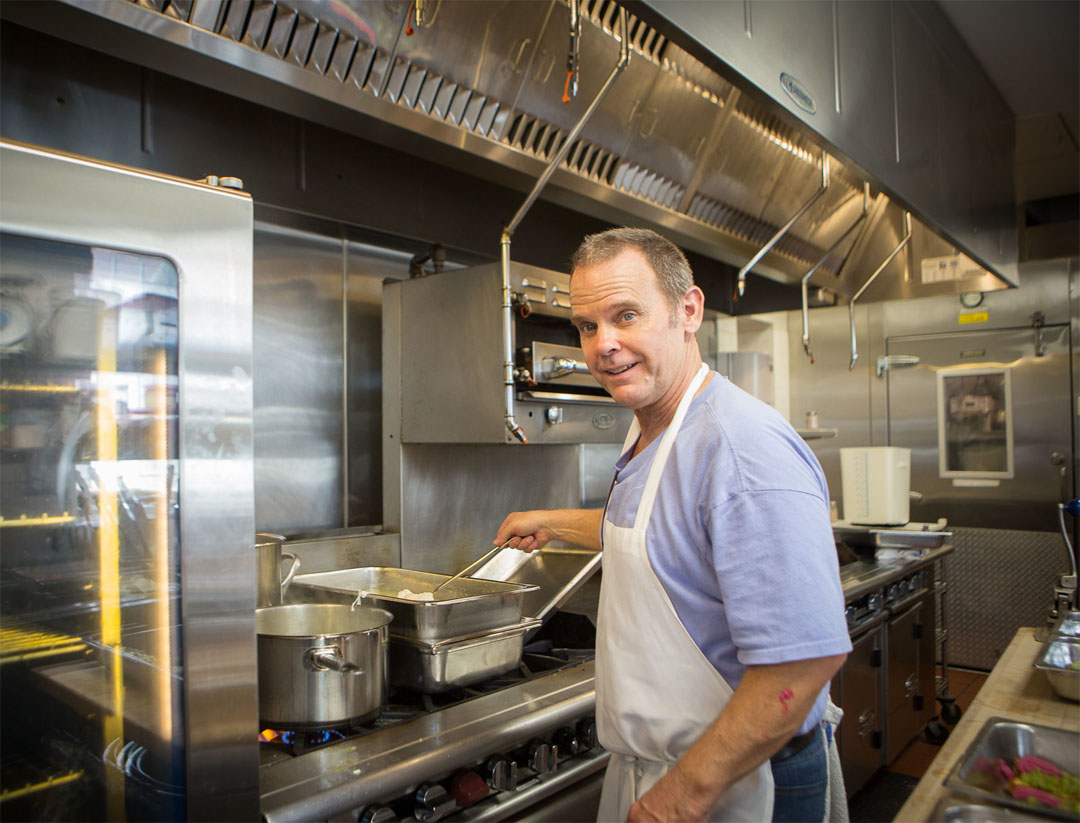 MYTH #4 is that there is a lot of arduous service work to be done. Actually, each person living at Prana selects the form of service they want to participate in. It could be assisting at events, being a docent, or helping out at NOW Productions or the J-R Library. Service amounts to about 10 hours per month. A person being of service is demonstrating the highest consciousness on the planet.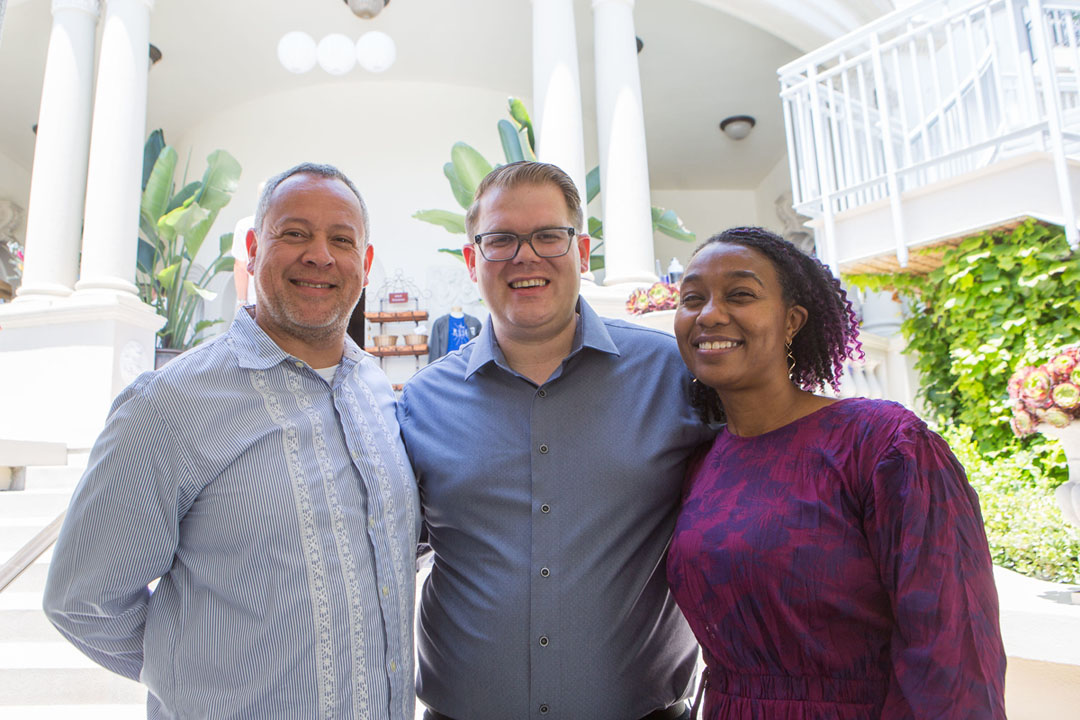 Living on the Prana Campus has many BENEFITS. The energy of the Traveler has infused every inch of the properties and lives in the loving consciousness of all of the staff and residents who reside or work there.   The gardens, labyrinth, and buildings are meticulously maintained, and it is fun to literally see visitors' jaws drop at the beauty and energy they encounter upon entering our properties.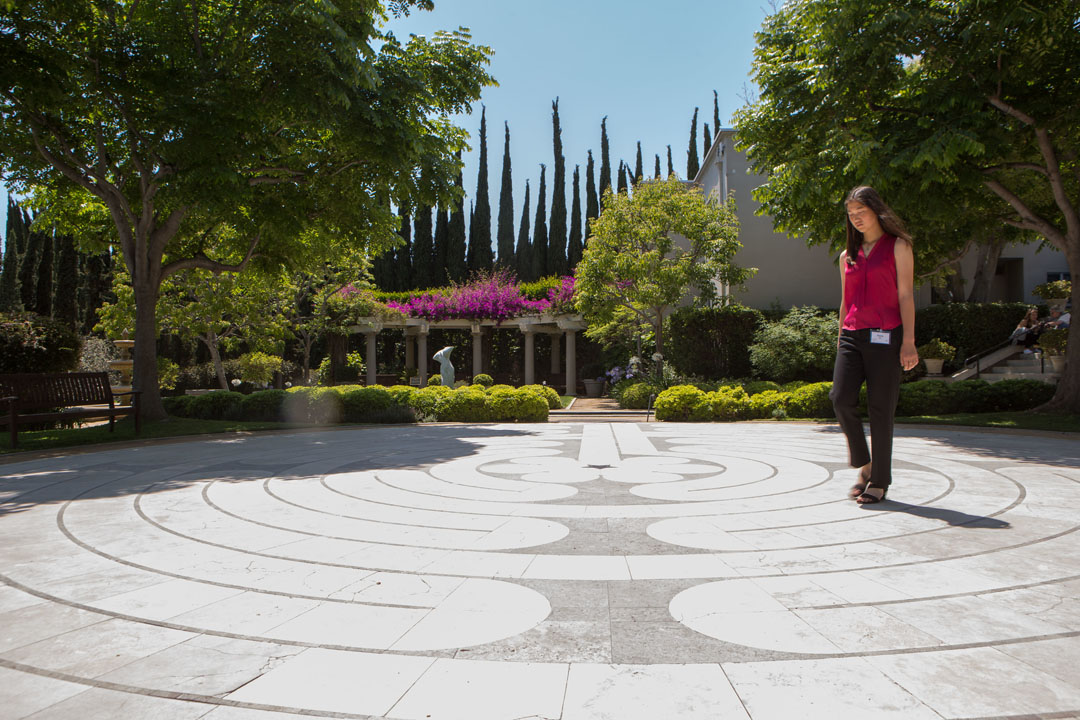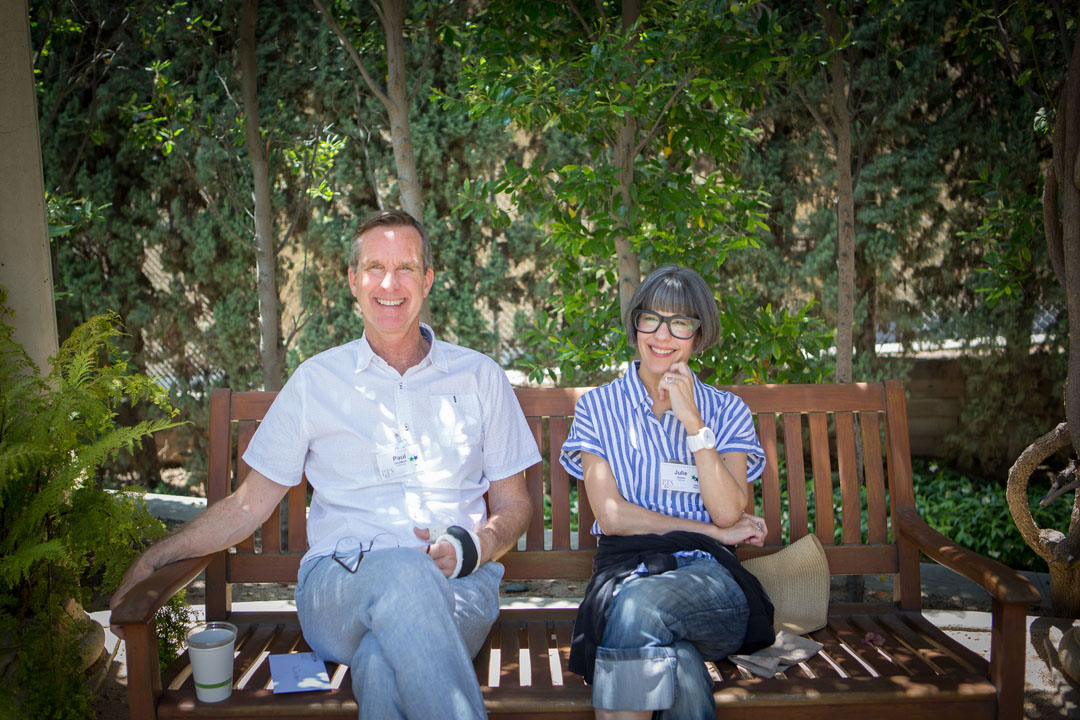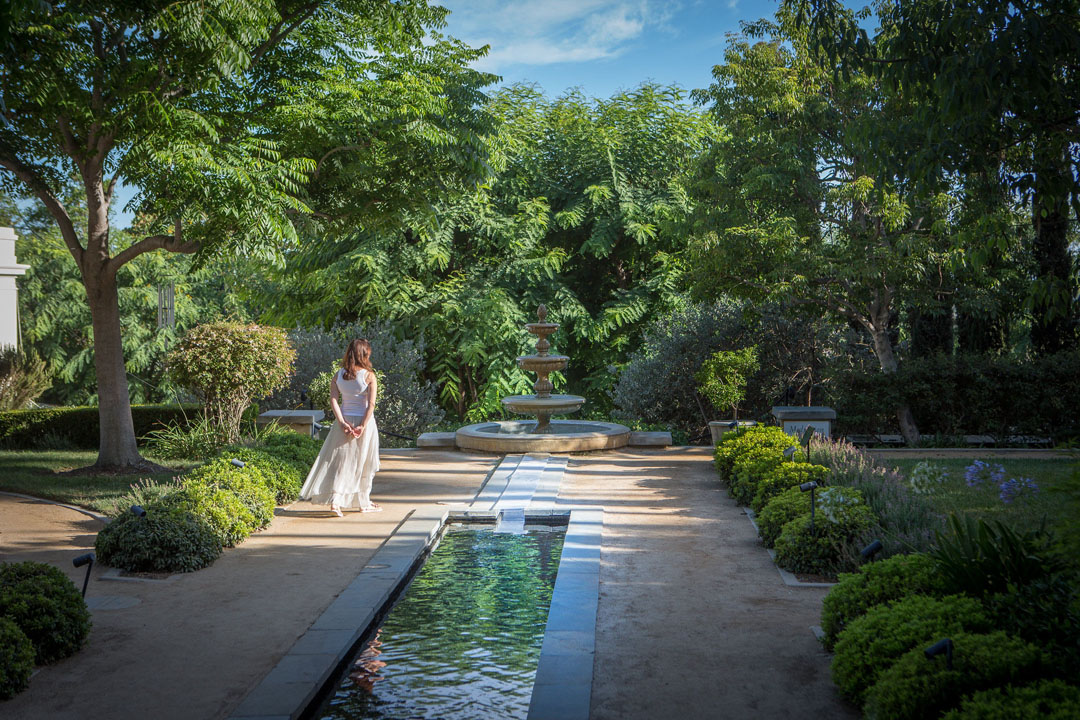 Prana is a place where residents can immerse themselves in the Traveler's teachings with participation in weekly events and, as mentioned, actively assisting PTS or MSIA in an area that appeals to them.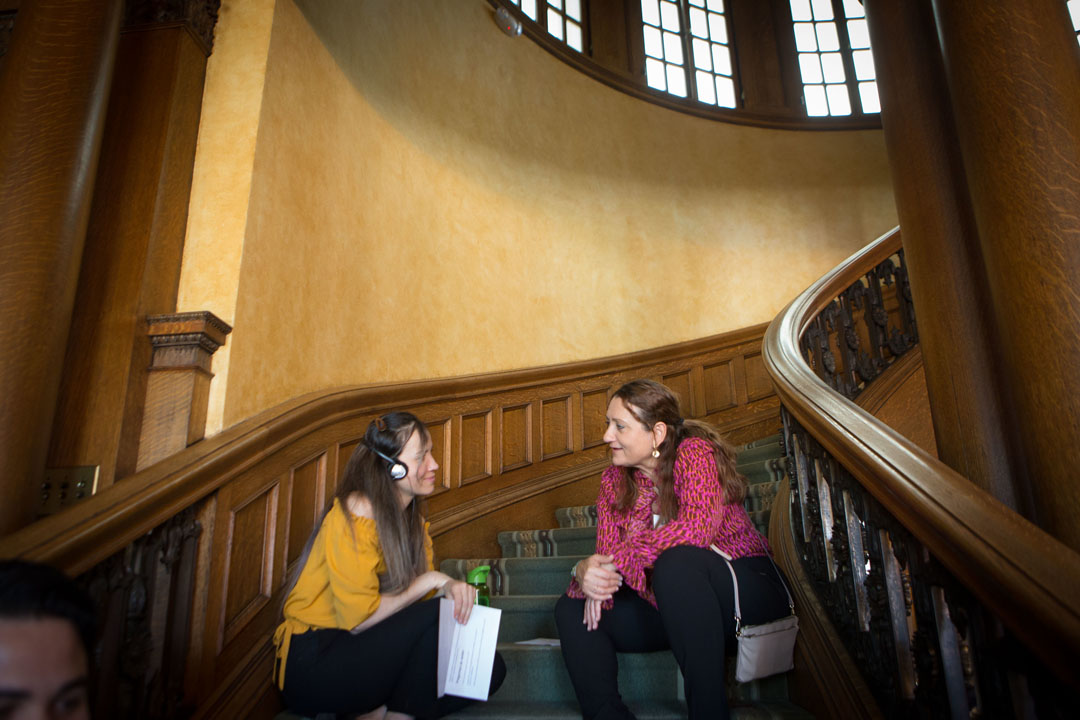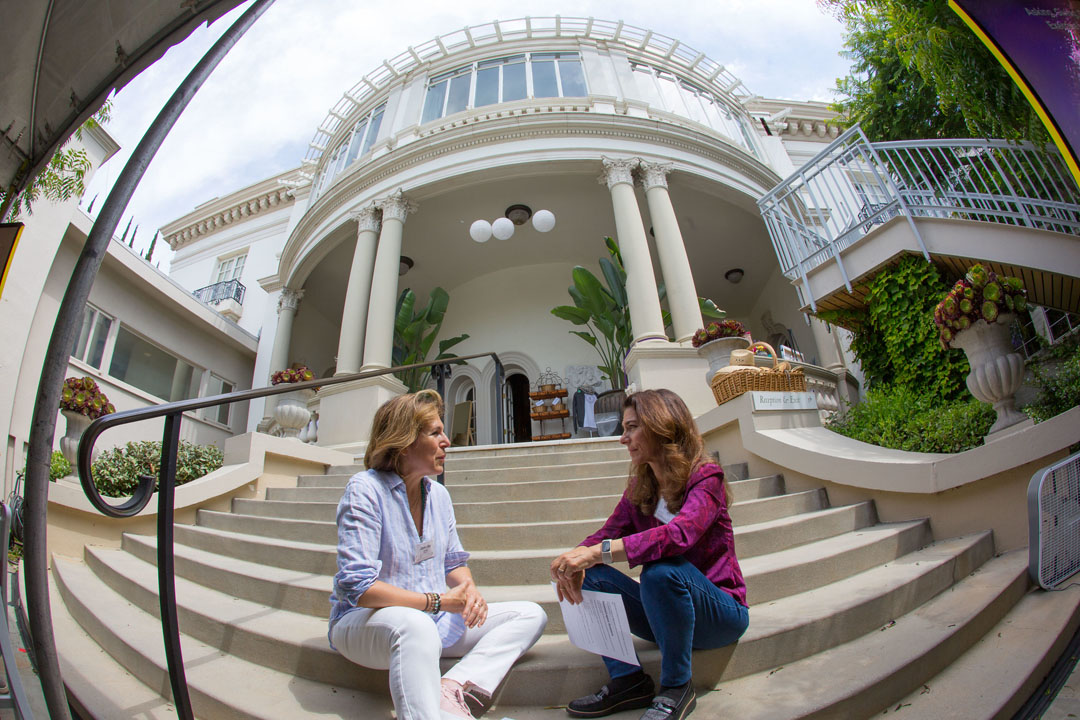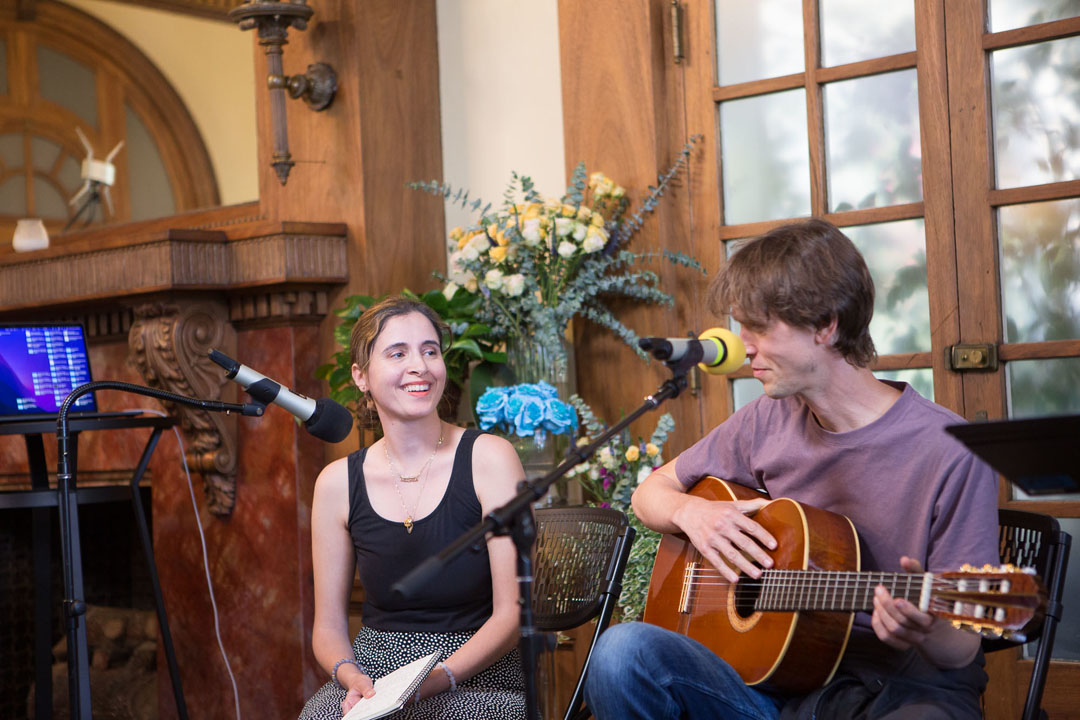 Plus, there is free parking and free internet. Air conditioning and heating are included, as is tuition for a class of your choice, including the PTS MSS and DSS programs, if you stay for more than a month. Lunch and dinner meals are prepared by our chefs, with mostly organic ingredients, five days a week.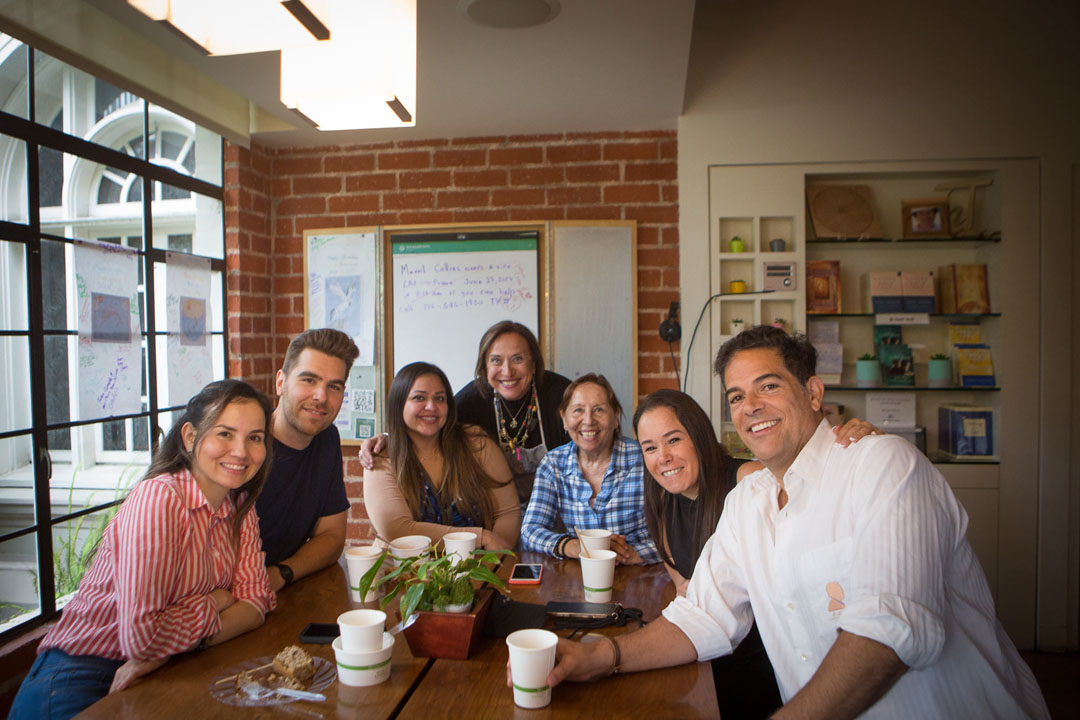 If our new vision of Prana – a community and gathering place of higher vibrational beings who are consciously expressing loving, generosity, fun, acceptance and peace – resonates with you, we invite you to come to join us for a day, a week, a month, or more. For more information, contact:  Stella Estevez at stellaestevez@msia.org.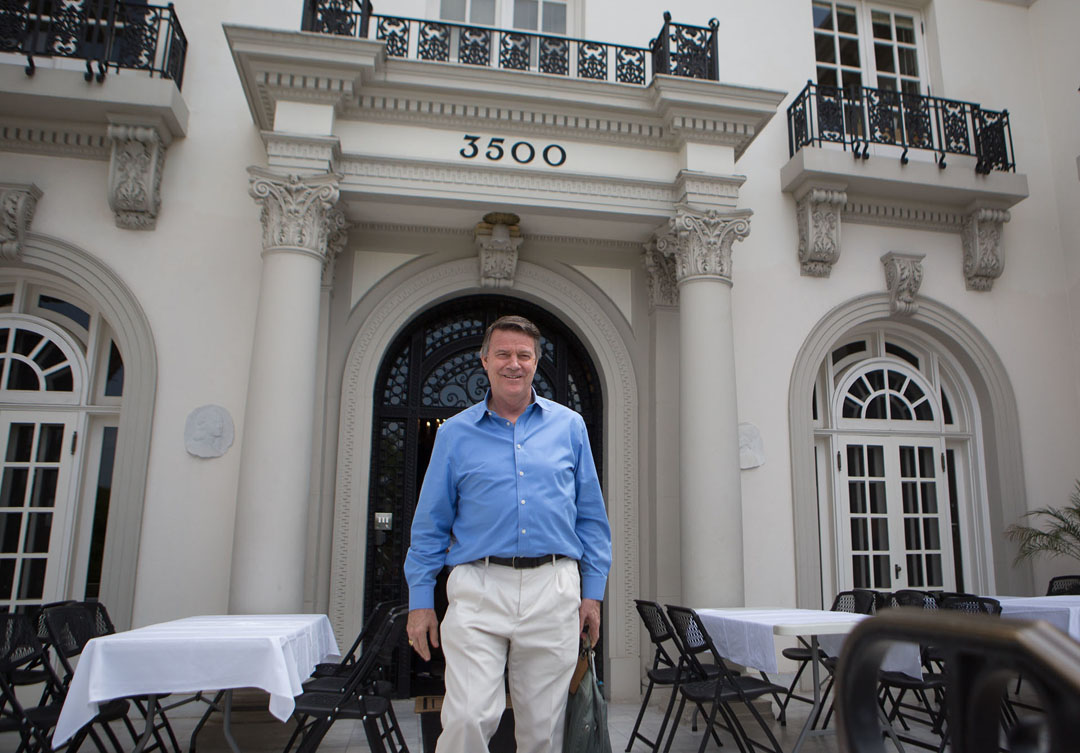 The other day, my holistic doctor (who is not an MSIA student) told me that someone gave him one of John-Roger's books and he really enjoyed it.   I was happily surprised and slightly chagrined that it never occurred to me to bring him an MSIA book.   It was a great reminder that J-R and John's books are terrific ways to introduce folks to the Movement teachings, plus they make good Christmas gifts.
We notice sometimes there is a bit of confusion around what the MSIA Presidency is and thought it might be good to offer a refresher.   The history is that John-Roger suggested the Presidency as a form of governance for MSIA when Paul Kaye became MSIA President in 1990.   Paul is the president, Vincent Dupont is the vice president, and Mark Lurie is the secretary and treasurer of MSIA.   These are corporate officer roles.  All three of us are also Members (the only members of the Church) – which is essentially the MSIA board of directors.
We operate through consensus leadership where Vincent and Mark act as advisors to Paul, the president. Aware that the Lord Jesus Christ is the head of MSIA, we talk through all major decisions and when anything is challenging to resolve it just means we need to get more information and then discuss it further. When needed, we also consult with MSIA's Spiritual Director, John Morton, for input and guidance.
MSIA Presidency Succession – David Jaramillo, Jeffrey Morgan, and Sherie Wylie – are dedicated to MSIA and have stepped up to be trained to assume legal roles with MSIA in the future.   They already have key roles in MSIA's leadership and are actively involved in guiding and preparing the Movement for generations to come.  The six of us meet regularly to discuss and work on projects geared towards how to make the teachings available to those who are looking for them. We are blessed to have a spirit of joy and fun infuse our work together while attuning to Spirit of God to guide all we do.
God Bless you and thank you for participating in MSIA and for all that you give in so many ways. As J-R would constantly remind us, "It is the loving that makes all this work." We love and appreciate you!
The MSIA Presidency – Paul, Vincent, and Mark
MSIA Presidency Succession – David, Jeffrey, and Sherie