The annual MSIA Easter event at the Beach is happening soon. We are excited to share this beautiful holiday with you.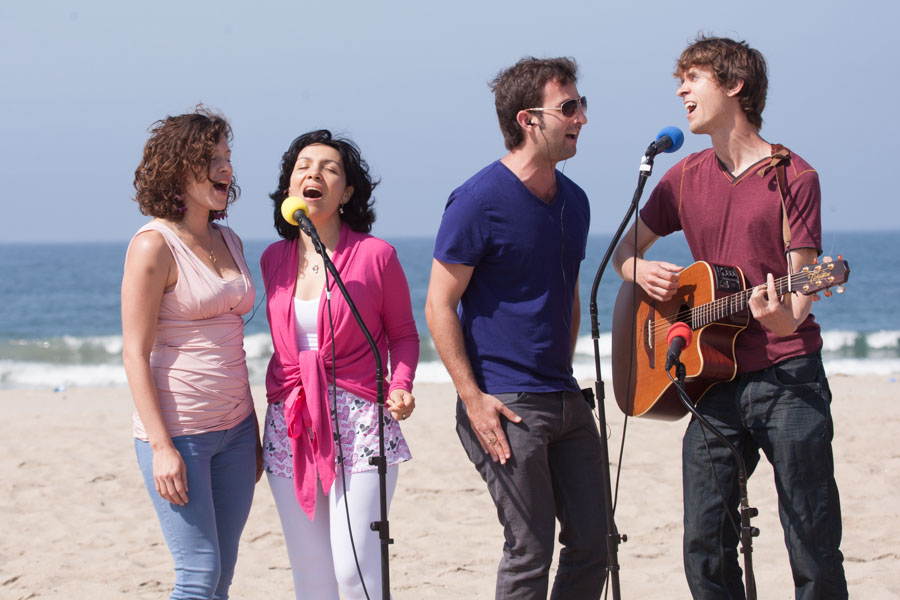 Come with your family, friends and loved ones in loving fellowship whilst basking in the sun on the beach, gazing out on the ocean waters.
And kids of all ages can come!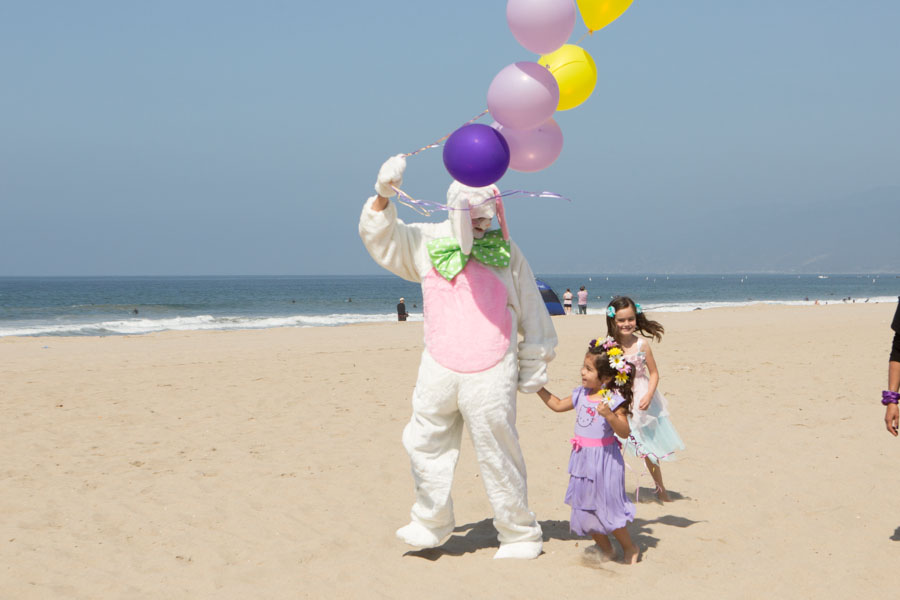 Free of Charge. Donations are welcome.
When: Sunday, March 27,  10am-1pm
Where: Go to the 2030 South Beach Parking Lot #4, between lifeguard stations 22 & 24, Santa Monica, CA 90405
What to bring: Bring your FM radio and headset to hear the seminar.
This is an outdoor seminar. You will not be able to hear without a radio.
And, we also suggest to bring a blanket or chair to sit on, sunscreen and a hat.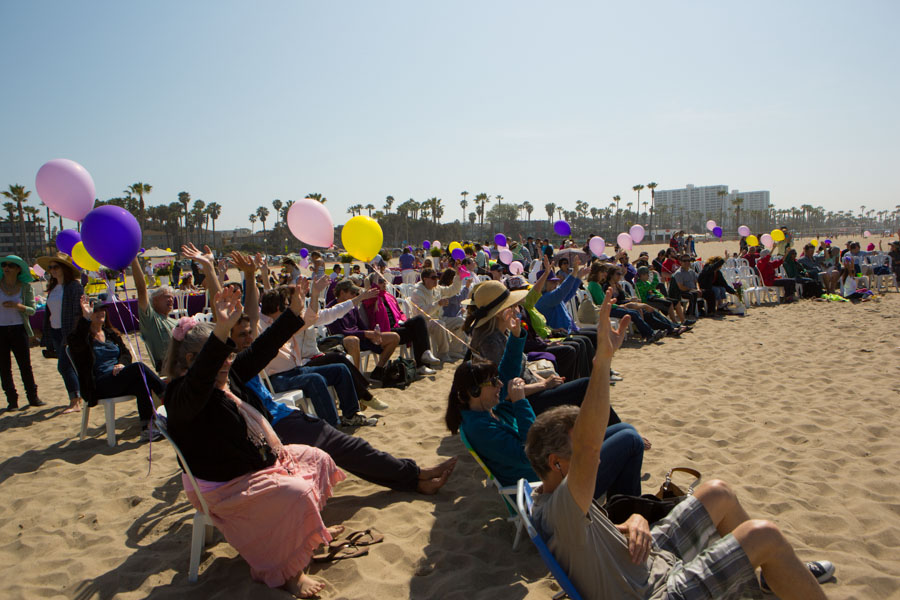 ¿Questions? Antonietta Schulz | Tel: (323)328-1948 | Email: antonietta@pts.org