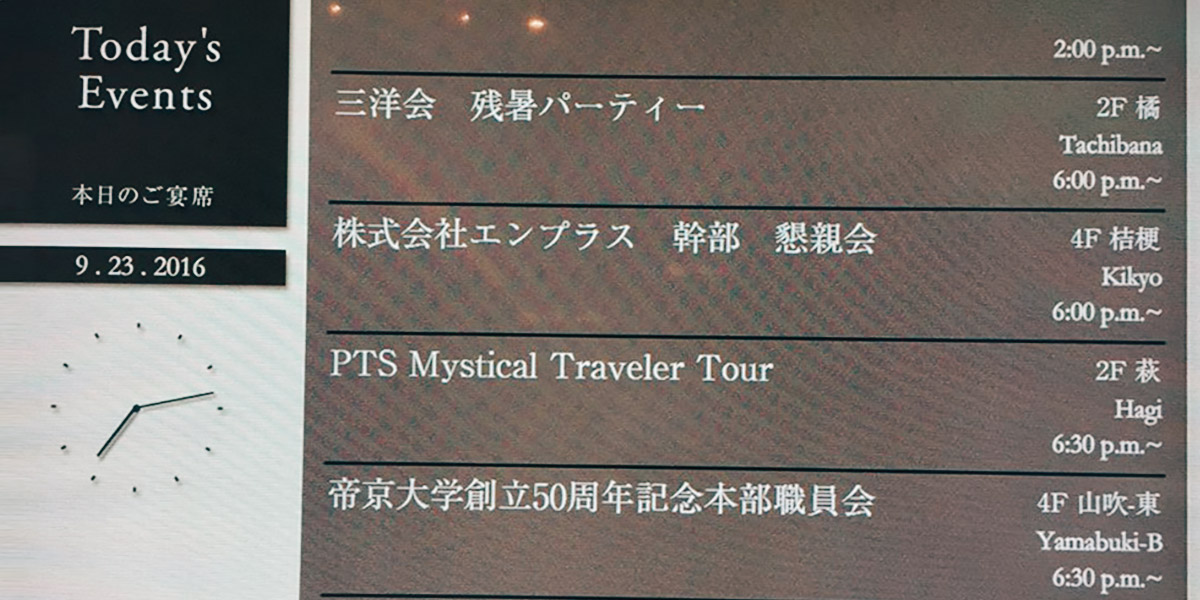 John Morton, the Spiritual Director of the Movement of Spiritual Inner Awareness is heading to Japan. The Mystical Traveler (MT) is speaking in Kobe and Miki City. Both cities are in Hyogo Prefecture; an area stretching from the Seto Inland Sea to the Sea of Japan. Kobe and Miki City are but two of the mystical and miraculous cities of the region.
Kobe is the prefectural capital. After 200 years of isolation, this is the port town where integration of many foreign influences began in Japan. Mansions occupied by Americans and Europeans during the late 1800s still stand in the Kitano district. Despite the Western influx of ideas and clothing, Kobe's backbone is Japanese. The city is the inspiration and home for countless haiku and waka poetry. (Emperor Meiji found time between political tasks to write waka!) Murasaki (purple in Japanese) Shikibu, author of the world's first full-length novel based much of The Tales of Genji in Kobe. The city is a fine example of keeping alive core values while flowing with the current of now.
Knives forged by the blacksmiths of Miki City are the envy of chefs worldwide. The tradition of creating sturdy tools with fire is centuries old…As is the ritual of trial by fire to strengthen our spirits to resolve to Soul Transcendence.
Himeji, the White Heron Castle in Hyogo Prefecture is also a living metaphor of miracles. Although the fortress witnessed WWII, Himeji Castle survived without damage. A bomb was actually dropped directly above the majestic feudal fortress; it failed, however, to detonate.
We invite you to discover your own miracles by learning more about Soul Transcendence in Japan.
Kobe, Japan: Seminar for Discourse Subscribers
March 16 at 6:00pm
A very special opportunity for students in MSIA to explore in more depth the teachings with John Morton.
*Spaces are filled for this event
Miki City, Japan: Open Seminar with John Morton
March 17 at 1:30pm
An opportunity to explore the teachings of Soul Transcendence and to invite friends and family to a beautiful seminar.
If you'd like more information of have any questions:
Contact Steve Beimel |  81-90-7099-1854 | steve@stevebeimel.com
---
MT訪問にふさわしい神秘的な兵庫県
ジョン・モートンが3月中旬に兵庫県を中心に日本を訪問するのは、偶然かもしれませんが、適切な選択かもしれません。なぜなら兵庫県にはマインド、奇跡、形質転換に関するものがたくさんあるからです。
姫路城は築城400年以上で、その外観は空に向かって生きている白鷺のように美しいです。姫路城は第二次世界大戦中に空襲に遭いましたが、その美しい白壁は奇跡的に被害を免れました。姫路城では、この歴史ある美しいお城のことや勇敢な侍が立てた作戦について学ぶことができます。
神戸は数百年前から重要な港町として発展してきました。異国の考え方は最初に神戸に取り入れられました。神戸は国際都市ですが、同時に日本の心を伝える和歌、俳句、源氏物語のふるさとでもあります。神戸は年々発展していますが、今でも大切な伝統はきちんと守られています。
三木市では昔から火事場に必要な包丁や用具が作られてきました。今日まで様々な用具が作られてきましたが、職人さんの魂は明日に向かって生き続けています。
STを探求することはそう簡単なことではないかもしれませんが、きっとMTがみなさんに恵みをもたらしてくれることでしょう。心、霊魂の美しさを信じて、思い切って行動してみれば、姫路の白鷺の翼、神戸の和歌、三木市の鋭い包丁などの素晴らしさが体験できると思います。また兵庫県は清酒で栄えた町なので、味わい深いお酒も楽しめるかもしれませんね。
ぜひ兵庫県で行われるMTイベントに参加されてはいかがでしょうか。
~キム・ワトキンソン
2018年3月16日~3月17日
日本チームは「MT」日本訪問の為に美しい環境を準備しております。
ディスコースに登録している方の為のセミナー:
MSIAの生徒さんがジョン・モートンとともに彼の教えを深く探求できるまたとないチャンスです。
*このイベントは満席です。
日本 神戸
3月16日 午後6~
ジョン・モートンのオープン・セミナー:
STの教えを探求し、ご家族とお友達を素晴らしいセミナーに招待できるチャンスです。
日本 三木市
3月17日 午後1:30~
お問い合わせはSバイメルまでお願い致します。
電話:81-90-7099-1854
メール:steve@stevebeimel.com