The Initiates Meeting at the annual MSIA conference is a gathering of MSIA initiates around the world. With more than 650 people in the room and over 300 online, nearly 1000 initiates participated in the Initiates Meeting at the Conference of Heaven on Earth.
I am blessed to have been called upon to share with our Traveler, John Morton, during the Initiates meeting. During my sharing, I recited the first lines of a service prayer that I wrote during the Consciousness, Health, and Healing (CHH) program at the University of Santa Monica (USM):
Dear Father, Thank you. All that I am and all that I have I give to you to be used in service to the Highest Good.
Here is the full version of the prayer. I call it the prayer of Saint David.  May it serve you as it has served me – for the highest good: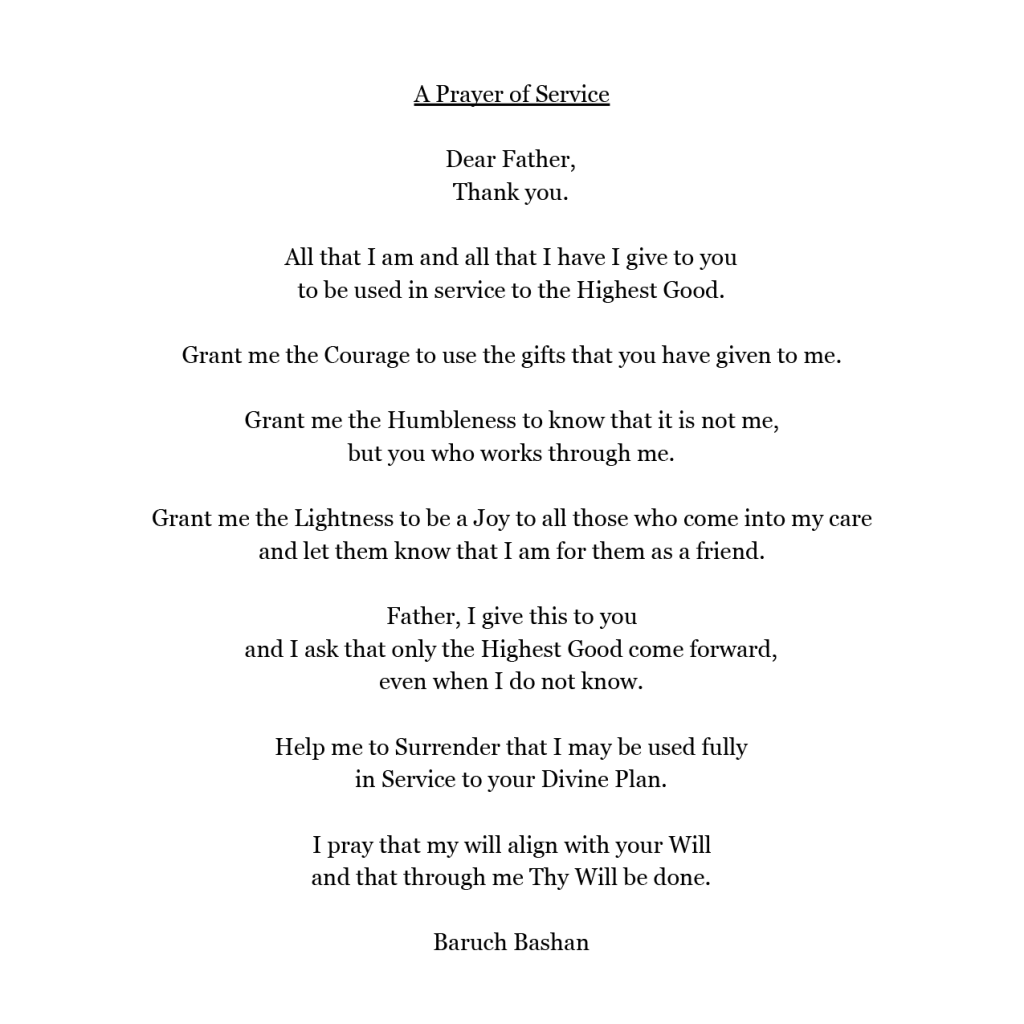 Check out the photos from the Initiates Meeting at the Conference of Heaven on Earth