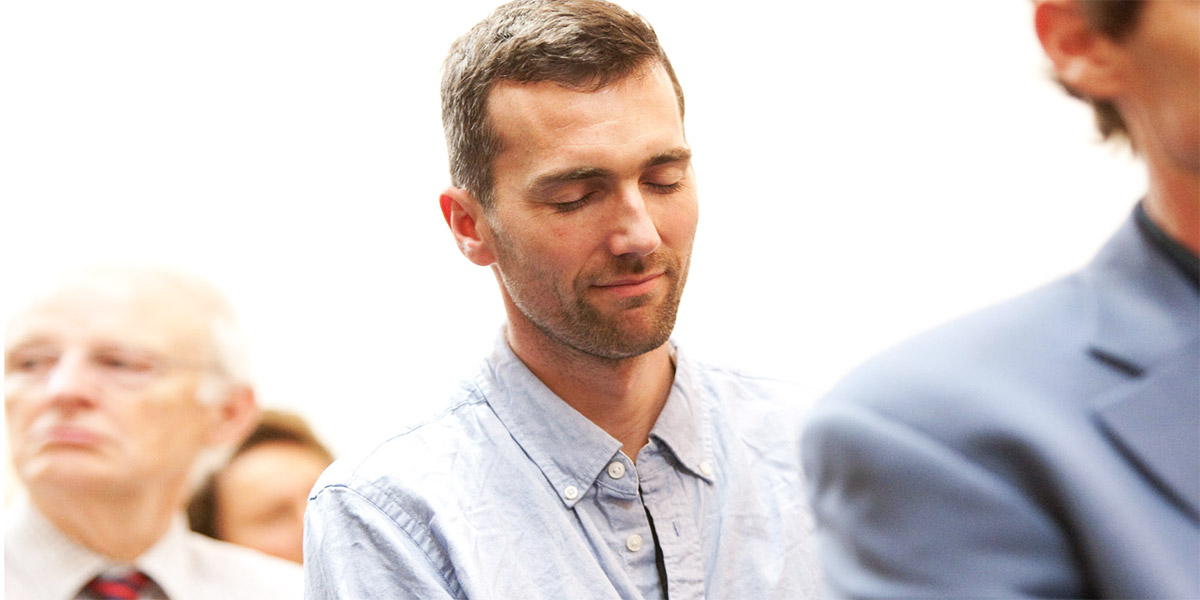 ---
"Each action you take, each Light column you place, each moment that you stoop to raise another or to send God's Light to another being, that action resounds throughout the universe, and the love and the Light available to all is increased. You have chosen to do a mighty service. I am most grateful." John-Roger, DSS
---
I thought that I was going to go Strasbourg with John and Leigh, yet when I came to book my travels – nothing came together. So I checked this out in SE's and got to arrange a Light Up London and plant Light column's at the Houses of Parliament around the same time that John and Leigh will be doing the EU Parliament and buildings.
The next inspiration was: Wouldn't it be great if ministers in other capital cities of the EU also planted Light columns at their Parliaments/Congresses? And then (now I am on a roll) I thought it would be great to also have a Skype call for ministers who would like to be involved to send and hold Light for the EU and all governments. And then: How wonderful if other ministers around the world got together and planted Light columns where they are?
So I am inviting you to participate in what ever level you would like:
1) Visit Strasbourg for the day planting Light columns and sight seeing with John and Leigh. For more information please contact Christine Garnon: cgarnon7@gmail.com
2) Be part of Light Up Europe by planting Light columns at your seat of government in your capital city. Participating cities so far are London, Madrid, Sofia (Bulgaria) and Rotterdam. (There are not that many EU countries with ministers in them – yet!)
3) Join a Ministers Skype call 11.30am-12.30om in Europe, 10.30-11.30am in Britain, to send Light and do SE's in support of these events. (email me to participate).
4) Send Light and do SE's. Also ask the Light to reinforce, reactivate and regenerate all Light columns around the world for the highest good. Light to the EU and the 27 countries involved and the negotiations with Britain. And all governments everywhere.
5) If you are outside of the EU join us by doing your own Light Up's and plant Light column's in your towns and cities on the same day. Please let me know you are participating and if possible send 1 or 2 photos afterward.
My email address is sheilagraceharvey@hotmail.com.
Bless you all for participating and Light to John and Leigh and all the events in Bulgaria and Strasbourg, the EU and around the world. Happy planting!
---