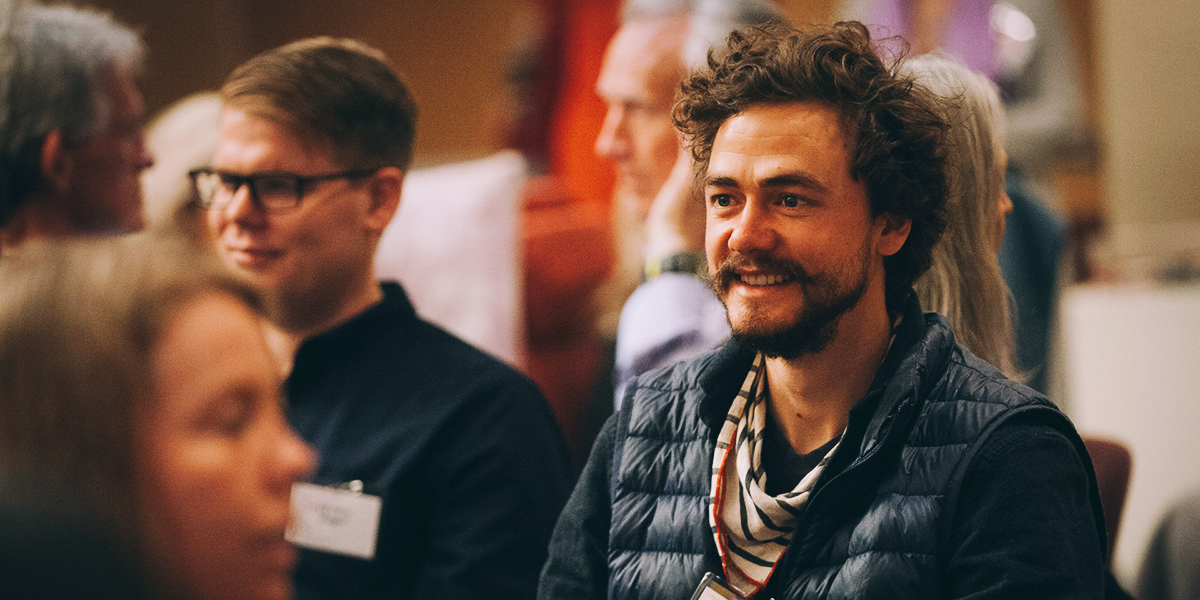 ---
When we combine our Light together and place it in one point of focus, that focus point becomes the Light of the Universe.
John-Roger, DSS
Spirit seems to take everything that I have. I mean, I'm trying to give it everything and it hasn't once said, "that's too much." So I keep giving. Keep chanting, keep calling in the light.
For me, this is about taking responsibility. It's about taking responsibility for my own little corner of the universe, the part of this that comes down to me. Like whether or not I put my shoes on, left and then right, or right and then left. It comes down to the alignment of the walls in the shed that I built and whether or not the weather gets in. It comes down to that I am the one holding the pruning shears and looking at the tree of my life.
At the initiates workshop, I show up to participate. I show up to give everything I've got and to have the joy of being in the safe space where anything goes, where no matter what comes I can give it away. I'm giving it and God's getting it.
I sit up straight and let the words fly, let my heart soar and listen to the inner guidance. One, two, one, two, I am walking and my awareness expands on both sides of the trail, in front of and behind me, above and below me and then everything starts to sing.
Keep writing. Keep walking. Keep listening.
Amidst the protests of my mind having no idea what's going on, I trust. This is no small thing; this trusting myself to be in the presence of the Traveler; this trusting myself to be in the presence of myself and giving myself the gift of knowing who I am. It's a simple equation really, one part forgetting all the reasons, two parts casting my burden on the Christ within, and a sprinkle of dumb luck, which isn't really luck at all but more the happy accident of God's perfect timing.
I don't know what I'm talking about. But it's all Love. It's all butterscotch frosting spread between two layers of cake, it's all ice cream and coffee and croissants or walks in the woods or hot yoga or the way that a whiff of dogshit catches you off guard and smells good for once.
When I walked on the cobbled stone streets of Florence, my feet found the ways through the textures of the road there. The foam rubber soles of my shoes bent and flexed and the sinews of my legs tightened and relaxed, tightened and relaxed, and I floated over it all. One body stuffed with many minds and feeling all the feelings that I could handle, and the whole thing abruptly shifting with a plunge into the ocean or a surprise downpour.
Come on down with me to the edge of the water. Let's sit a while. Let's be together in the ways that are ordinary. We don't have to do anything at all, but we can do anything.
This is the initiates workshop: it's dropping the names and picking up the essence.
This is the initiates workshop: it's takeoff on Good Friday and flying the high heavens by Saturday morning.
This is the initiates workshop: it's giving everything to God and finding out what's left.
I'd tell you that I don't know what I did to deserve all of this, but I do. It was somewhere between saying, "yes," and the irresistible effect of God's gravity on my Soul.
Let's just say that nothing has changed, except everything. And let's just say, it was one of those pivot points of my life, a drop of love in the bucket of my consciousness and this thing is overflowing.
I want to tell you everything. About the way that MSIA is just getting started. About the way that it's always been going on. About the way that John-Roger is here. Right here, supporting all of this.
We have only scratched the surface, so let's keep scratching. Let's keep clean to find out what we can see in the reflections of our lives. Let's pay attention to the little love notes that Spirit leaves throughout the day.
I think it's all pretty simple really. Choose love. Choose Kindness. Choose caring.
As for me and my house, we serve the Lord.
David Sand's Photos